Forvia Faurecia moves its production to Nuevo Leon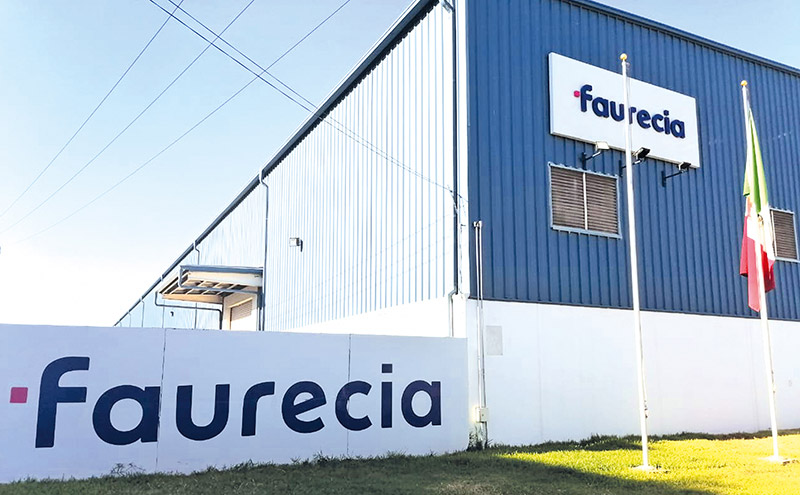 NUEVO LEON - The French company Forvia Faurecia has announced its decision to close one of its plants in Michigan, United States, and move production lines to Nuevo Leon, Mexico.
The Michigan plant is scheduled to close in September 2023, after the company ceased to be a supplier to the Jeep Grand Wagoneer just-in-time seating program. During the first half of 2023, Forvia Faurecia reached an agreement with Stellantis to settle outstanding claims and exit the Just in time seating program in Michigan.
Forvia Faurecia has decided to end the 'Just in time' business as of September 30, 2023. However, the 'Seat Frame' activity will be relocated to Monterrey, Mexico.
In May 2022, the group had announced an investment of US$147 million to build two plants in the Municipality of Apodaca, Nuevo Leon, which were officially inaugurated in March this year.
Forvia's plants in Nuevo Leon, specifically in the Nexxus Industrial Park in Apodaca, also produce plastic door interiors and instrument panels for various automakers.
The relocation of Forvia Faurecia's production to Nuevo Leon represents an important opportunity for the Mexican state and contributes to the growth of the automotive industry in the region.