Faurecia to invest US$147 million in Nuevo Leon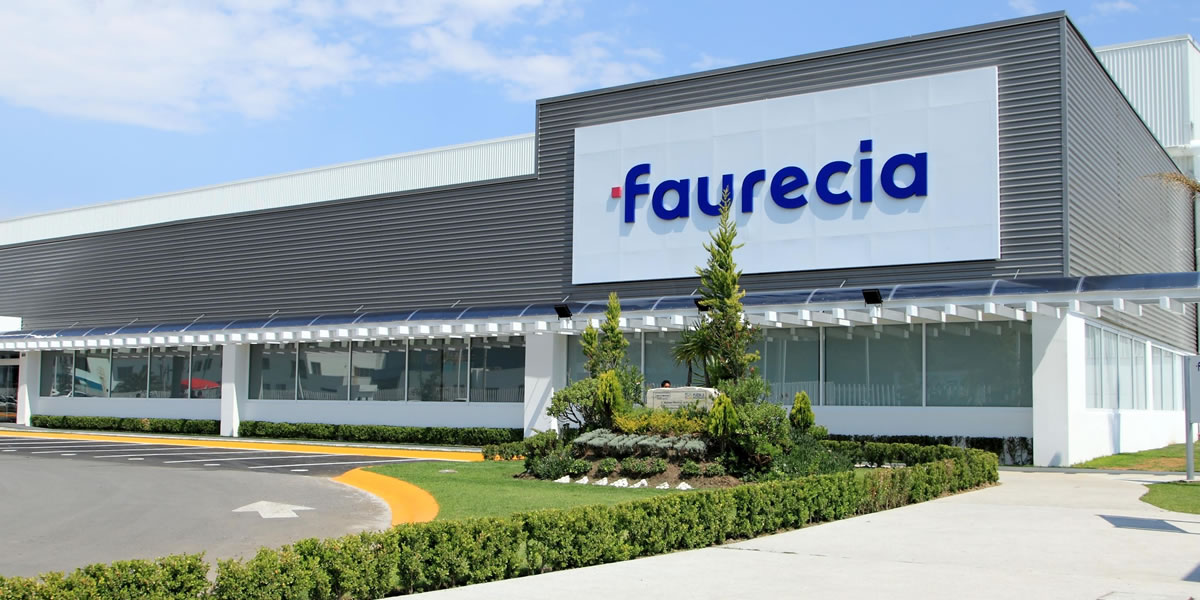 APODACA, NL – The French company Faurecia, part of Grupo Forvia, a leader in the production of automotive technology, announced an investment of US$147 million in the construction of its first shared plant in the country.
"The interiors plant will have an investment of US$75 million, including machines and the building for vehicle interior design," said Stephane Letrudet, vice president of Faurecia Interiores Mexico.
The plant will have instrument panels, production lines for other interior modules, technologies and processes such as plastic injection, vibration welding, ultrasonic welding, and assembly, based on renewable energy technologies, as they seek LEED certification.
The automotive industry is undergoing a technological revolution and Faurecia, now part of the Forvia Group, is at the center of the transformation and is confident that the talent from Monterrey will help to maintain cutting-edge technology.
Faurecia's Interiors division is creating solutions and new designs that ensure higher levels of comfort, with natural and sustainable materials.
Robert Grienenberg, vice president of Faurecia Asientos Mexico, noted that the automotive seating division has had a great evolution and has achieved solid growth worldwide.
"The design of automotive seating has changed radically in recent decades, environmental concerns are increasingly important and the focus has shifted to the welfare of the occupants, therefore a key factor is the weight reduction of materials," Grienenberg stressed.
The construction of these plants, he said, allows us to host new projects, consolidating our presence in Mexico and bringing our operations closer to the southeastern United States.
Source: El Economista