FCA Toluca facilities won Gold Award as top plant in the Americas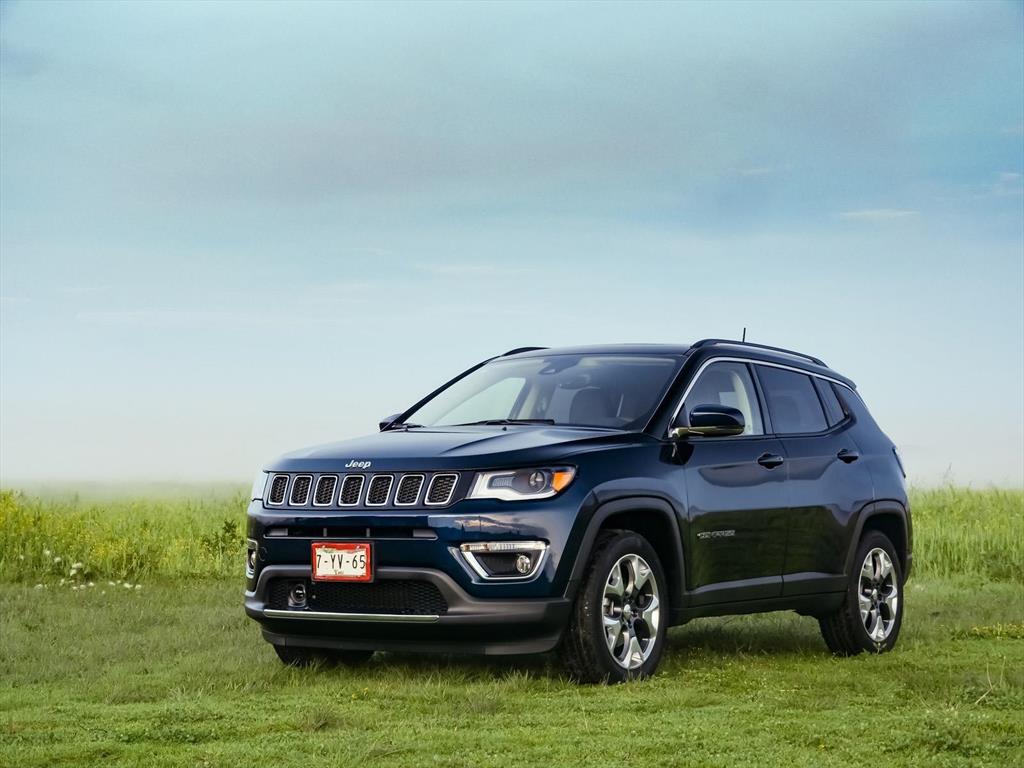 TOLUCA – The FCA assembly plant in Toluca has won the gold award for the first time as the best assembly plant in America in terms of Manufacturing Quality according to studies by J.D. Power.while the Belvidere assembly plant in Illinois was awarded the bronze award. FCA's overall performance surged five spots to a 4th place among the 15 companies assessed by J.D. Power.
This is the first time in the history of the study that FCA outperformed the industry average. J.D. Power uses reported problems per 100 vehicles as a measure to make its assessment. FCA's total of 153 was 13 less than the industry average and 10 less than its closest competitor.
"These results reflect the relentless attitude of our team. We completely focus on clients and these results reinforce that we are on target. The team will feel inspired and motivated and will continue to move forward," said Mark Champine, chief quality officer of FCA North America.
Source: Cluster Industrial