FDI arrivals to Mexico increased by 5.7%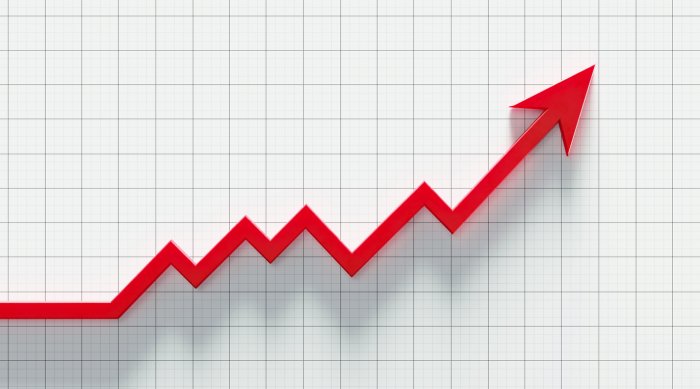 MEXICO – Mexico captured US$4.14 billion in Foreign Direct Investment (FDI) from January to September 2021, an inter-annual increase of 5.7%, informed the Ministry of Economy.
This is the third highest amount considering online records, since 1999, surpassed in 2013 US$28.2 billion and 2019 US$26.1 billion.
Preliminary FDI registered for January-September 2021 came from: 3,259 companies with foreign capital participation, 3,721 trust contracts and 23 foreign legal entities.
By type of investment, FDI attraction through reinvestment of profits comprised 40.3%, followed by new investments (38.4%) and intercompany accounts (21.3%).
By sector, manufacturing had a coverage of 45.0%, ahead of mining (14.0%); financial and insurance services (10.9%); transportation (10.0%); commerce (6.0%) and temporary accommodation services (4.6%). The remaining sectors captured 9.5%.
In terms of country of origin, the United States reached 49.6%, followed by Spain (10.7%), Japan (6.3%), Germany (5.3%) and Canada (5.2%); other countries contributed the remaining 22.9%.
Source: El Economista