FDI falls 9.9% due COVID-19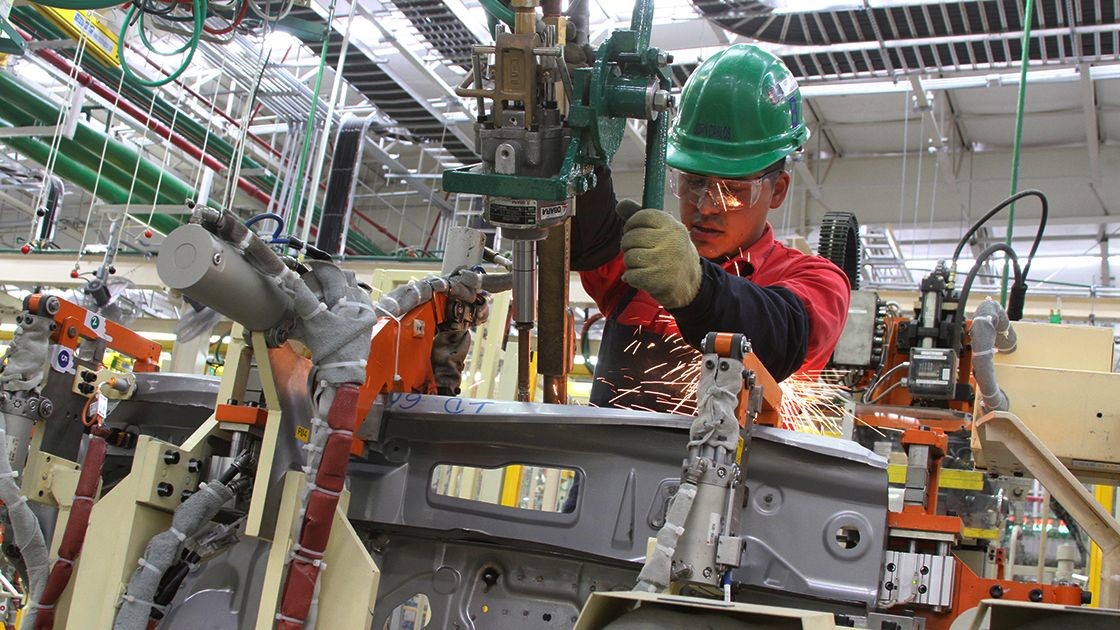 MEXICO – Mexico has received US$23.5 billion of Foreign Direct Investment (FDI) in the third quarter, a fall of 9.9% compared to the same period in 2019 due to the impact of the coronavirus pandemic.
Manufacturing concentrated 40.1% of capital, followed by financial services and insurance with 18.4% and transport with 11.8%, the Ministry of Economy reported in a statement.
"The FDI attracted by Mexico in the first nine months of the year reflects a pattern of behavior similar to that observed during other periods of global crisis, such as those of 2002 and 2009," said the agency.
By country of origin, FDI flows came mainly from the United States and Canada, with 57% between the two nations during the first nine months. Mexico could see a contraction of up to 12.8% of its economy this year, according to official estimates, dragged down by the global crisis of the coronavirus.
Source: Expansión