FDI grows in the first half of 2021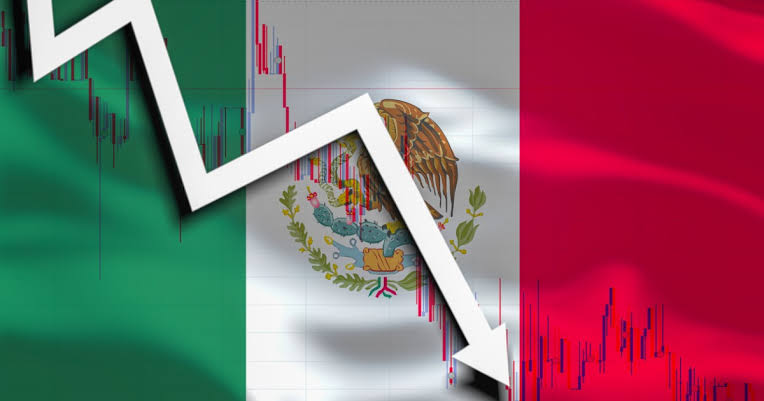 MEXICO – During the first half of the year, foreign direct investment (FDI) reached its highest level in eight years.
The FDI volume for the first half of 2021 was of US$18.4 billion, according to preliminary data published by the Ministry of Economy.
The figure represents an increase of 2.6% with respect to the first half of 2020 and also exceeds the levels recorded in the first half of 2019, before the pandemic, when FDI closed at US$18.1 billion. It is worth mentioning that the figure for 2021 will eventually be revised.
"Mexico maintains the confidence of investors, since it attracts US$18.4 billion in FDI in the first half of 2021," said the Ministry of Economy.
According to preliminary figures, the volume of FDI attracted between January and June 2021 was the result of the difference between US$24.4 billion that came in and US$5.9 billion that went out.
The investment came from 2,620 companies with foreign capital participation, 2,199 trust contracts and 17 foreign legal entities.
Source: El Financiero