Federal government will invest US$ 13 million to modernize Mexican airports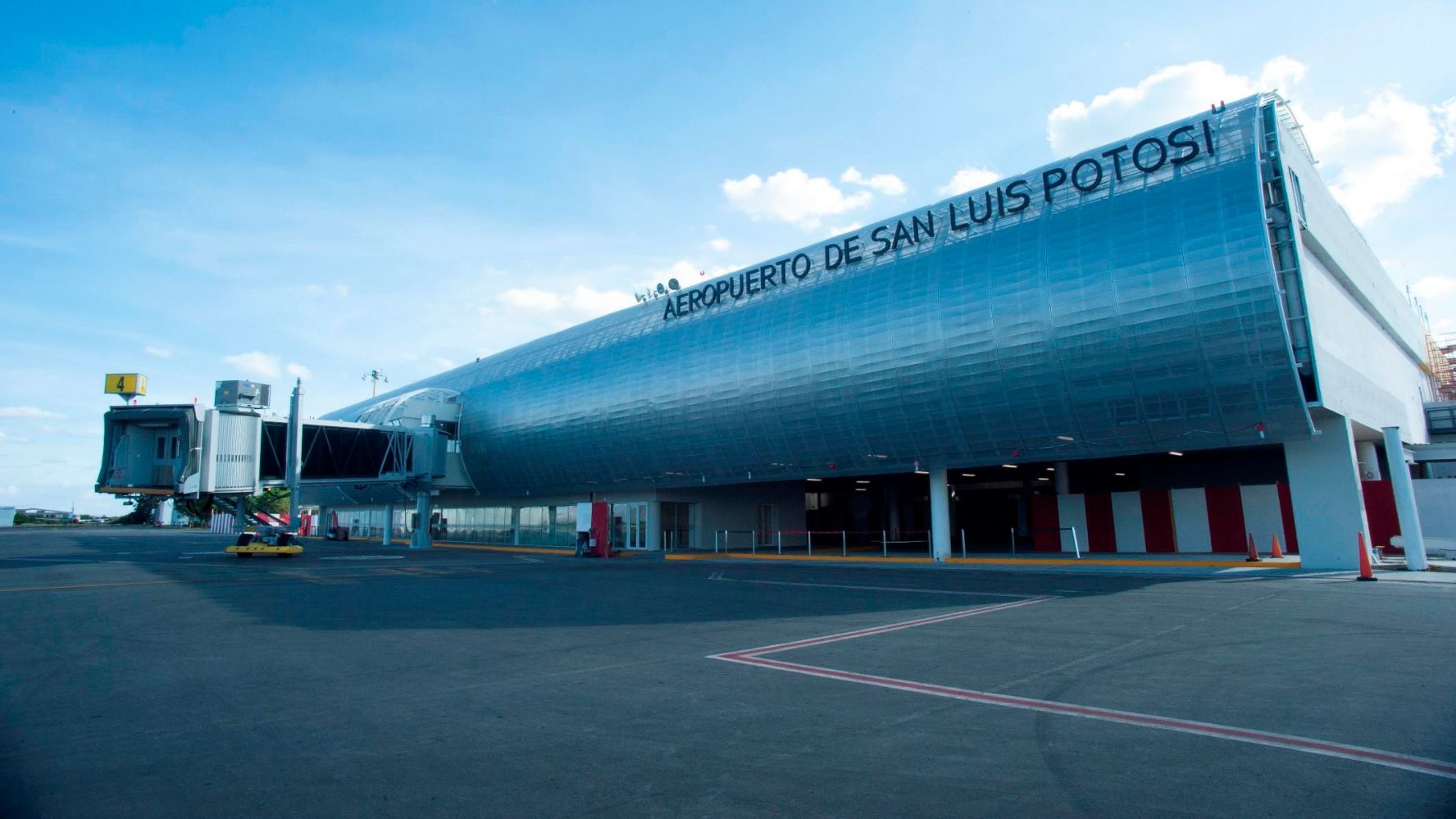 MEXICO – The federal government plans to invest more than US $ 13 million in the modernization of the 19 airports it manages in the country, according to a report by Airports and Auxiliary Services (ASA).
The organization announced that the largest investment corresponds to the Chetumal terminal, with an amount of US$6 million where there's planned the expansion of the passenger building and the construction of a new control tower.
ASA stressed as well that US$1 million will be invested in the San Luis Potosi airport, said investment will involve works, environmental impact manifestations and archaeological analyzes, vehicle acquisition programs for safety, infrastructure maintenance and purchase of security equipment.
Source: Milenio