FedEx and PENSTONE inaugurate new plants in Guanajuato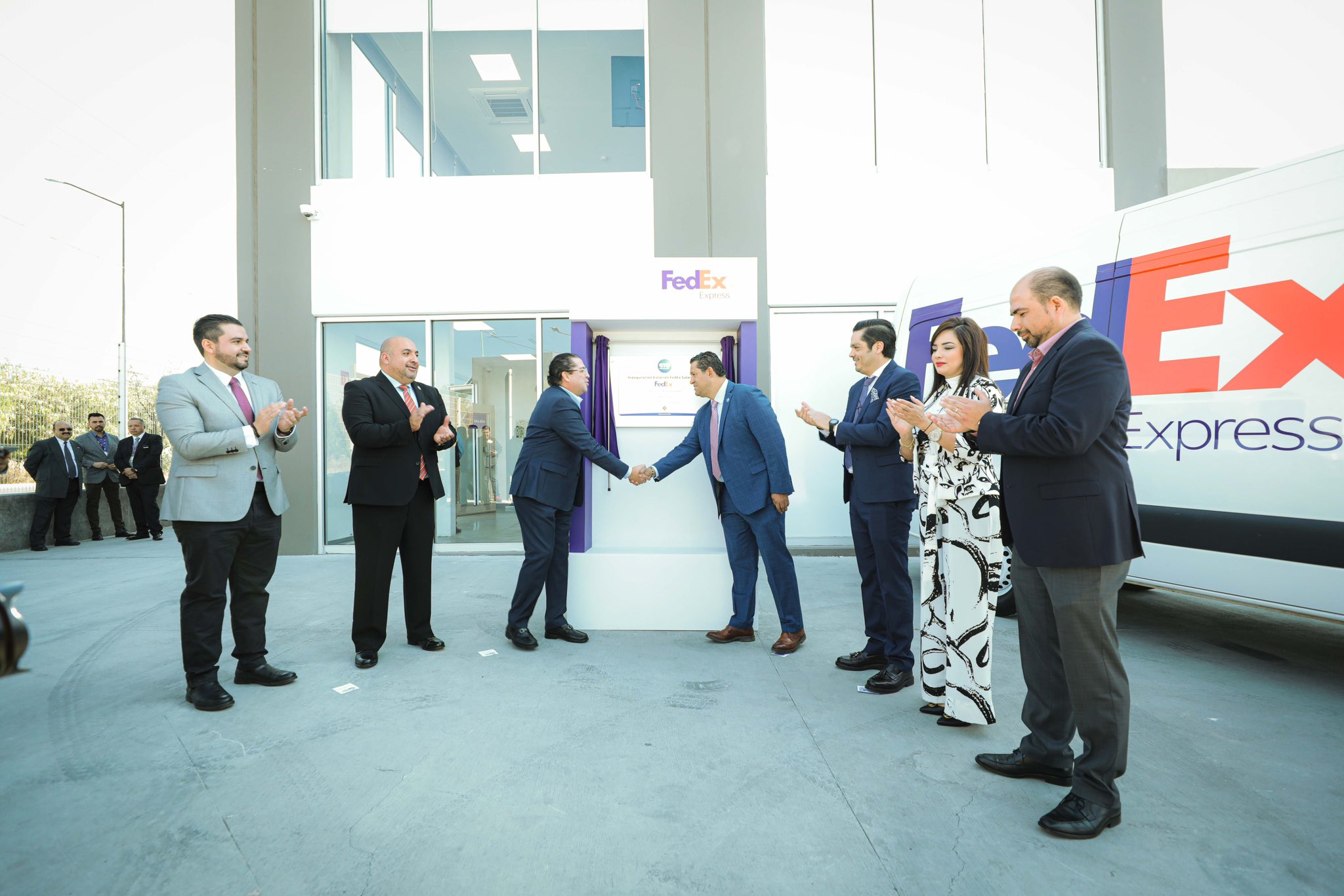 GUANAJUATO – The government of Guanajuato inaugurated three investment projects in Salamanca by FedEx Express Mexico, Penstone and Grupo Altea Desarrollos.
Diego Sinhue Rodríguez, Governor of Guanajuato, held the inauguration ceremony of the new FedEx Express Distribution Center (Cedis).
For his part, Jorge Luis Torres Aguilar, vice president of FedEx Express Mexico, said that with this Cedis, the courier services company will not only expand its operations in the Guanajuato municipality, but will also boost the logistics infrastructure.
"With the addition of this station to our national network, we are not only stimulating the local economy, but also boosting the development of logistics infrastructure to open new channels of connection between Salamanca and the state," said Torres Aguilar.
Likewise, during the governor's visit to Salamanca, Penstone, a Japanese company dedicated to supplying rear-view mirrors and windshields for Mazda vehicles, inaugurated its storage center.
During the inauguration ceremony, Yoshio Shibasaki, president of Penstone Mexico, highlighted that after four years in the country, from the start of production in 2019 to date, the company has added a workforce of more than 200 employees.
On the other hand, he emphasized that the pandemic placed the sector in a vulnerable situation and it was not until September of last year that the company was able to promote this project in the Bajío region, thanks to the support of its client, which is why he emphasized that they will continue to strive to meet expectations,
Finally, during his tour of Salamanca, Diego Sinhue laid the first stone of the sixth and last stage of the Altea Industrial Park.