FedEx Freight opens warehouse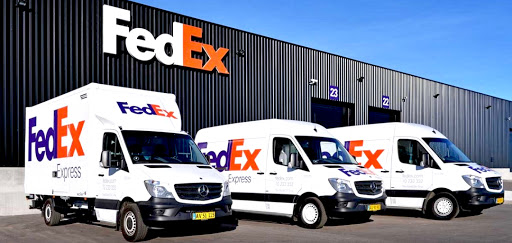 FedEx Freight opened its new 84,000-square-feet Mercedes service center and warehouse.
Nowadays, the company employs about 150 people at the 34-acre site, which features electric forklifts that are energy efficient and a fleet of trucks with stateof-the-art safety features.
"The Rio Grande Valley is a key location in our network when it comes to serving the needs of our customers, and we look forward to continuing our long-standing relationship with those customers and the communities in the area," Lance Moll, senior vice president of Operations at FedEx Freight.
City officials hope this service center boosts local economy