FEMIA and the AEM are willing to attract investments in the Mexican space industry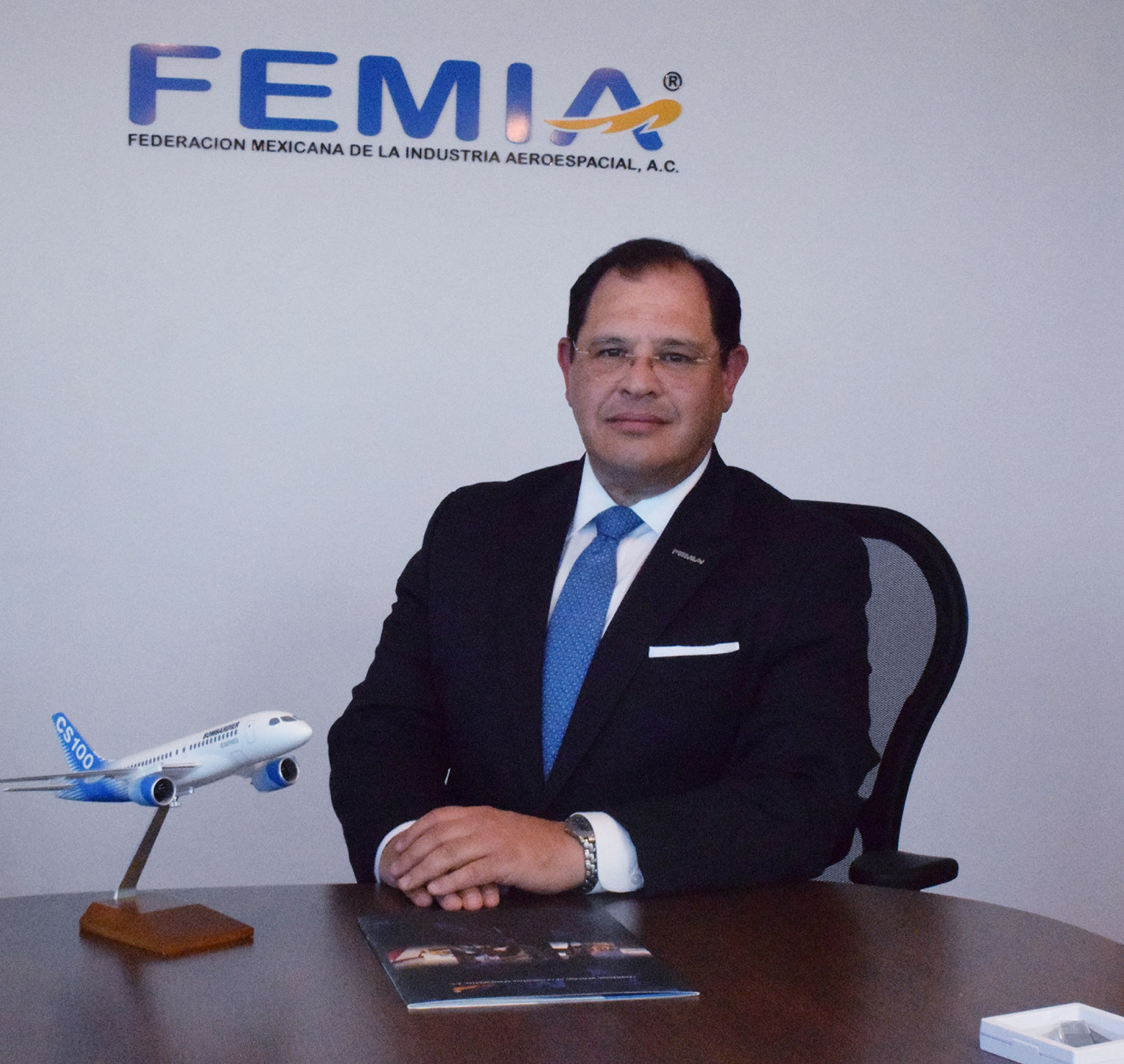 MEXICO – The global space industry will maintain a sustained growth of between 4.3 and 5.6% in the next seven years, while aeronautics will register a 3.5% growth, both representing a market that today has a value of US$369 billion, revealed Luis Lizcano , executive president of the Mexican Federation of the Aerospace Industries (FEMIA).
"We are at a historic moment within the space industry and we have the opportunity to make a decision, as a business community and as a country, to be able to venture into space and develop a very important sector within the Mexican economy," he said.
FEMIA, in conjunction with the Mexican Space Agency (AEM), wants to promote collaboration between government entities and companies to generate projects and attract investments in the Mexican space industry.
"The AEM is a factor of facilitation in the space issue and that will surely be fundamental in the coming decades. Regarding the development of the aeronautical industry in Mexico, we can go from having nothing to creating an industry that occupies an important place in the space industry, both globally and nationally", said Lizcano.
The era of New Space, or Space 2.0, poses an invaluable opportunity for Mexican industry, explained the president of FEMIA, since the reduction in the size of satellites and the development of new technologies will lead to the democratization of space, allowing that not only governments or large companies "exploit" the space sector, but that other players can also access it.
Source: A21