FEMIA creates Innovation and Technology Commission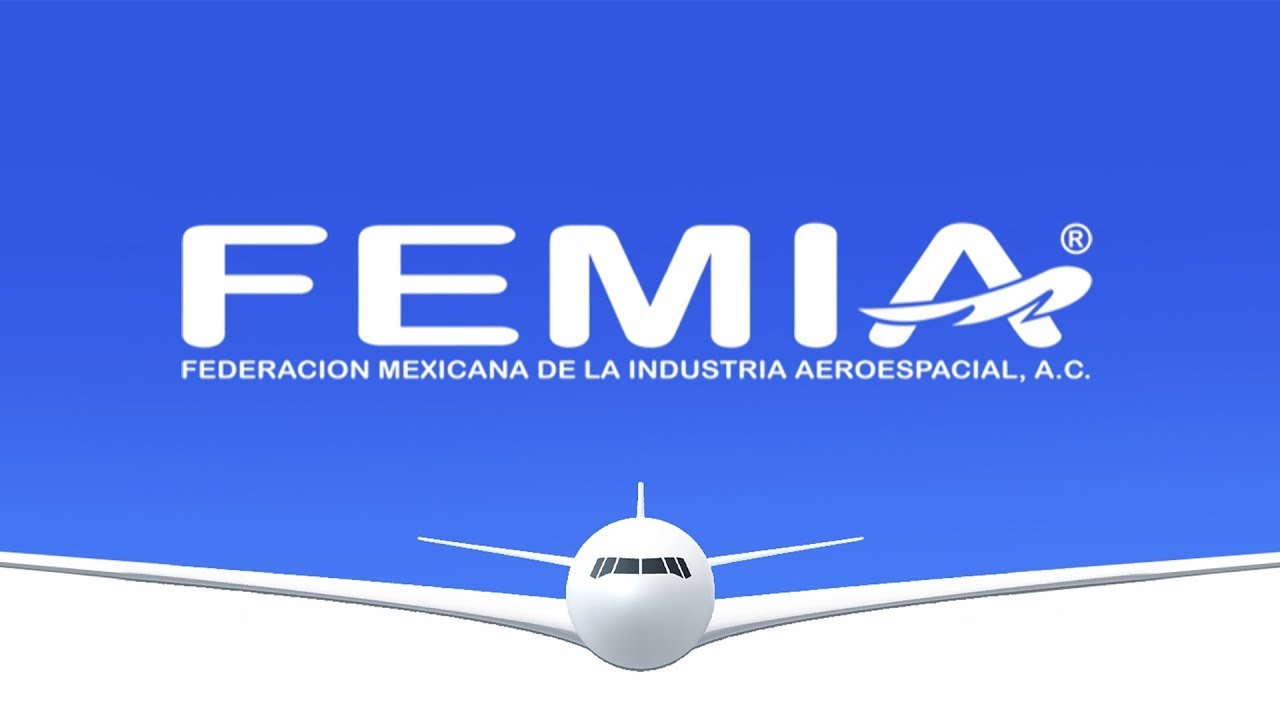 MEXICO – The Mexican Federation of the Aerospace Industry (FEMIA) created the Innovation and Technology Commission, through which it will seek to increase the production capabilities of its affiliated companies through the use of digital tools.
This new commission will be chaired by Gunther Barajas, sales director for Mexico and Central America of Siemens Digital Industries Software. The commission is made up of Siemens, ADD Aviation, Lerta IT, Intelligy, Grupo SSC, Grupo Mediatec, Honeywell, HT-MX, Maquinados y Tecnología, Hunter and the Aeronautical University in Queretaro.
"The intention is to give current tools to companies in order to increase their production capabilities without having to invest more in industrial assets," said Barajas.
Among the objectives to be pursued in this first stage of the Commission is to conduct a digital maturity analysis of companies, as well as current capacity, to help them draw up a digital transformation roadmap, which will serve as a guide to meet their goals.
FEMIA explained that this Commission will serve as a group of consultants that can advise companies on any innovation and technology initiative.
The main focus will be on productive chains, to offer tools that will enable them to be more productive and better evaluated in the industry.
Source: A21