FEMIA forecasts recovery by 2024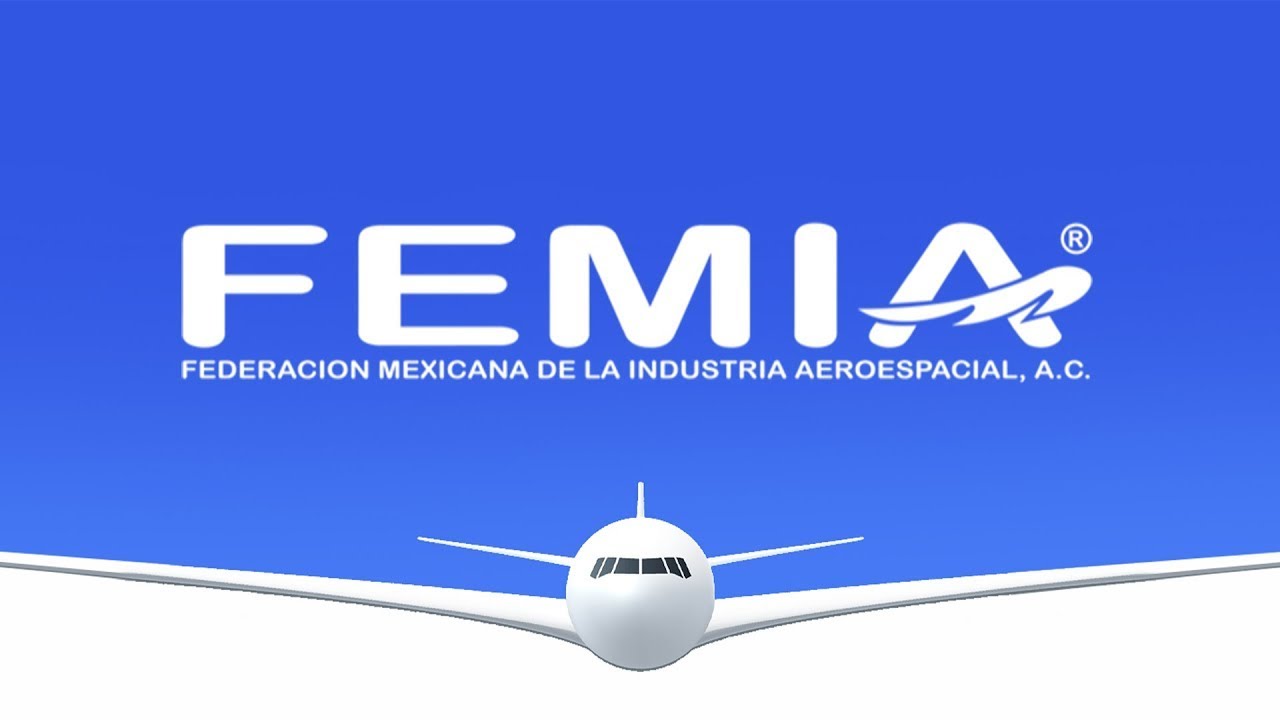 MEXICO – The Mexican aerospace industry will achieve full recovery from the effects of the COVID-19 pandemic and the landing of the Boeing 737 MAX family of aircraft by 2024, said René Espinosa, president of the Mexican Federation of the Aerospace Industry (FEMIA).
The Federation forecasts that by the end of 2021 the industry's total revenues will have an increase of between 6% and 10%, compared to what was obtained in 2020.
"It is a small recovery that gives us the certainty that we will have our pre-pandemic numbers back by 2024," Espinosa pointed out.
During the last decade this sector had a constant double-digit growth, with an average annual increase of 14.2% until 2019, with exports of approximately US$9.6 billion and generating approximately 60,000 direct jobs.
"However, the pandemic and the grounding of the MAX caused the Mexican aerospace industry to obtain revenues of US$6.6 billion in 2020, a decrease of 31.8%, said Espinosa.
Despite this, recovery is already underway, the Federation assured. MAX airplanes have already been recertified by most countries around the world, so Boeing's supply chain is already gradually reactivating operations.
Source: A21