FEMIA implements health protocols to resume aerospace operations in Mexico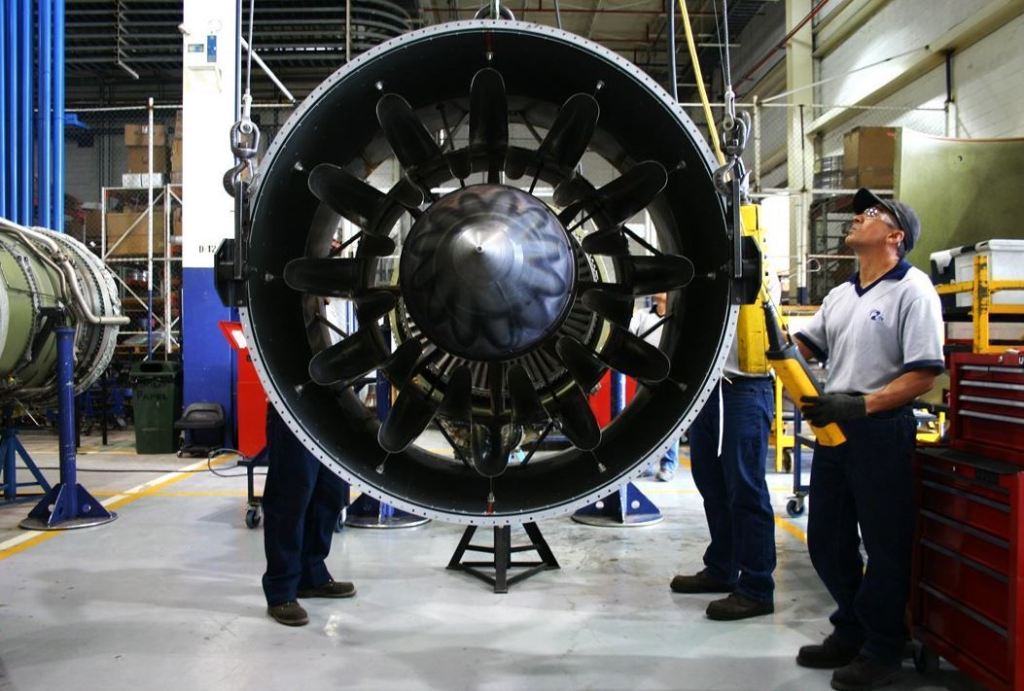 MEXICO – The Mexican Federation of Aerospace Industries (FEMIA) will implement a manual with the necessary sanitary protocols for its members to reestablish operations as of June 1st.
The objective of this manual is to maintain the supply chain that the sector provides, protecting the integrity of the personnel that participate in this process.
"It is not planning to open operations 100% as they were. The intention is to do it gradually to respect healthy distance protocols in operations, "said engineer Luis Lizcano, CEO of FEMIA.
According to Lizcano, a compilation of the best practices of companies belonging to the aerospace sector was made in order to establish general operating rules within all clusters; protocols include transportation of personnel to and from plants, as well as systematic entry to facilities and operation in each work area.
Thus, during the following two weeks, training sessions will be held to homogenize the new operating rules with the healthy distance dynamics. For their part, the maintenance and human resources personnel of the aerospace companies will establish the conditions contained in the manual to prepare for the return of people.
"The important thing is to do it in a gradual, orderly and highly patterned way. The number one priority is the well-being of the staff. The most critical areas were opened so as not to stop the supply chain. The start of operations will take place on June 1st, but the necessary times will be taken to reopen the rest of the work areas, "concluded Lizcano.
The official presentation of the manual to FEMIA members took place on May 14th. The implementation commitment will depend on the companies and each one will elaborate their policies of permanence or separation of personnel as they need.
Source: A21