FEMIA joins forces with VictoriaLand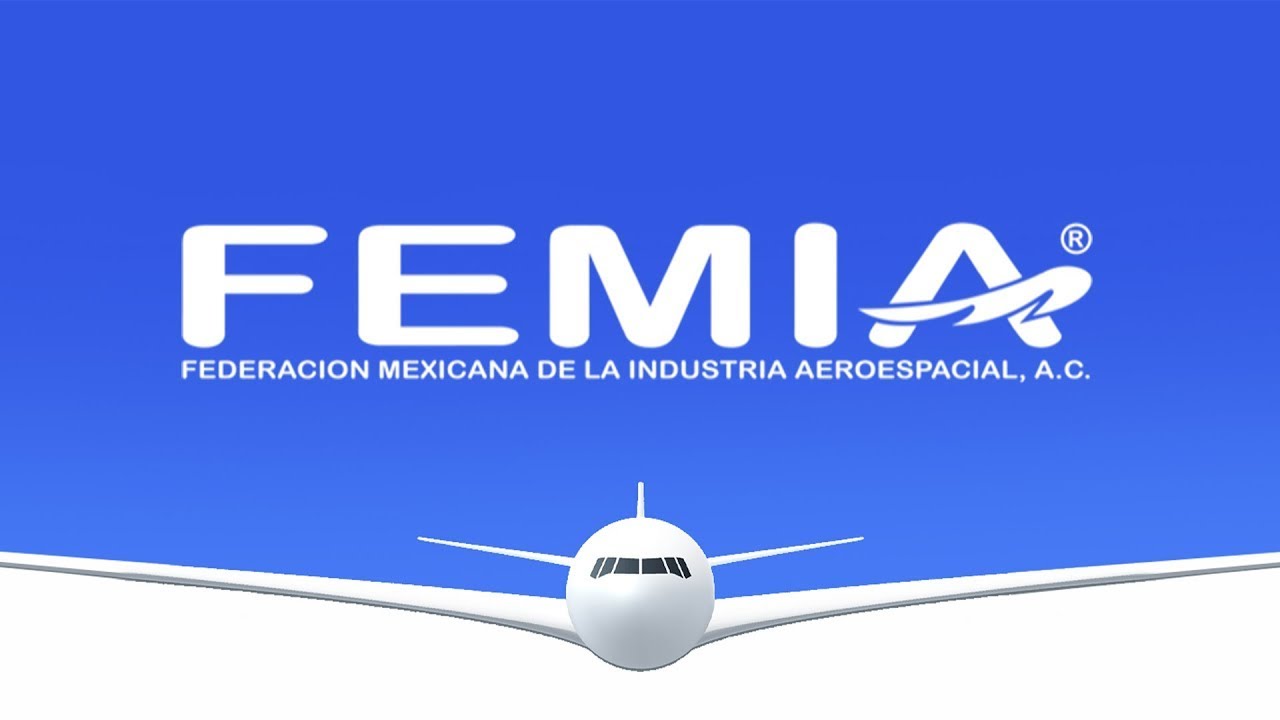 MEXICO – The Mexican Federation of the Aerospace Industry (FEMIA), in alliance with VictoriaLand, will promote the delivery of specialized courses in Technology 4.0 to meet the growing demand for professionals.
The objective of this alliance is to offer world-class education in disruptive technologies, such as Data Science and Artificial Intelligence, through a permanent global network platform.
VictoriaLand (victoria.land) and Victoria Ecoystems (time4victoria.com) created Victoria Master Classes, specialized courses and master classes through which highly specialized and certified human talent will be generated by higher education institutions that have programs oriented to the aerospace industry.
"Both FEMIA and VictoriaLand are making progress in the creation of agents of change that contribute to the social, economic and industrial development of the regions and the country," said Luis Lizcano, Executive President of the organization.
"Our vision is to contribute to 40% of the planet's ecosystems being safeguarded, monitored and protected by exponential technologies by 2027," explains Christopher Córdova, CEO of VictoriaLand, a company that develops technologies for the preservation of biodiversity and ecosystems.
VictoriaLand and the Universidad Politécnica de Yucatán (UPY) will offer the disruptive technologies courses, which students from 15 different countries will be able to join, with the advantage that the educational institution offers specialized engineering degrees in these sciences.
"FEMIA is firmly committed to contributing to the formation of specialized human capital, since education is the only way to add value and enhance opportunities to continue promoting the development of the aerospace industry and position Mexico as a global power in this sector," concludes Luis Lizcano.