FEMIA seeks to boost aerospace supply chain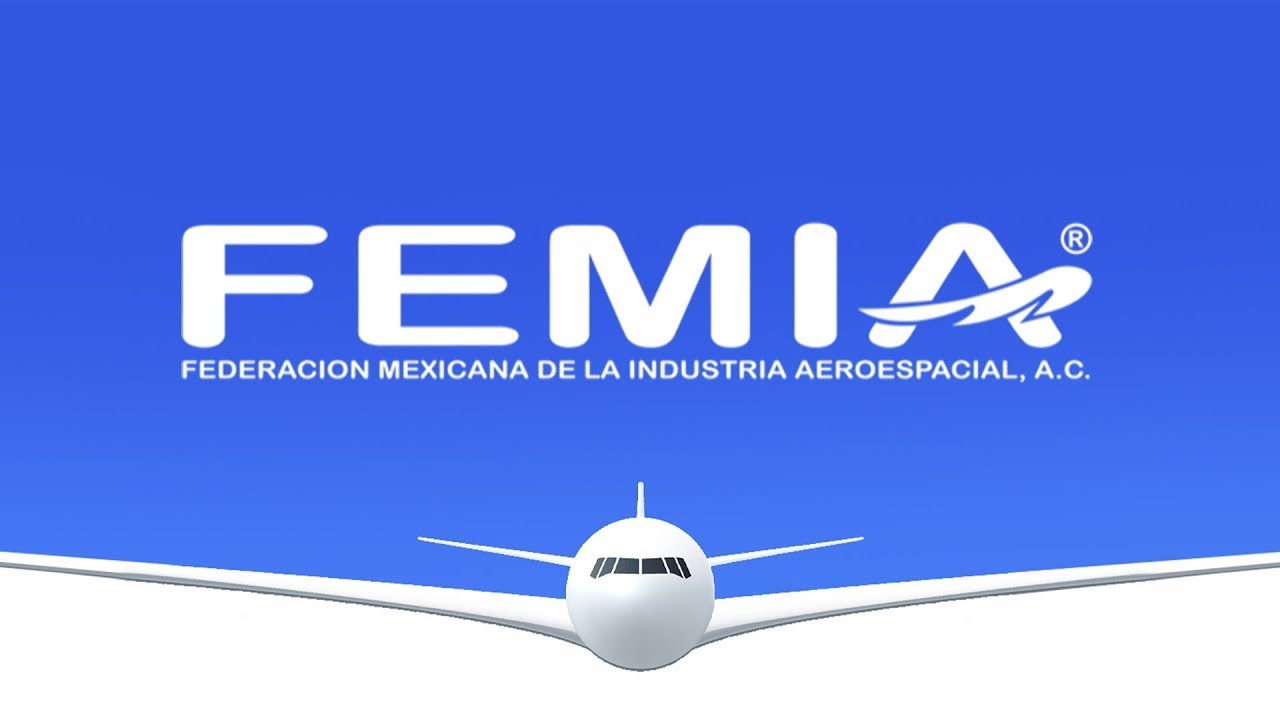 MEXICO – After a fall of almost 32% in 2020 and a marginal recovery of 3% in 2021, the aerospace sector expects a growth of between 16% and 18% by the end of 2022, according to the Mexican Federation of the Aerospace Industry (FEMIA).
The organization added that it seeks to achieve the definitive consolidation of this industry in the country, with the integration of Mexican suppliers to the supply chain, in order to increase national content now that the opportunity is opening up in view of the changes in the US strategy towards China.
In this regard, Luis Lizcano, director of FEMIA, assures that the window of opportunity that has opened for Mexico after the Covid-19 pandemic must be taken advantage of.
"Previous to the pandemic, the sector was growing above 14% annually, in an industry that exports around US$10 billion; however, with the paralysis of air traffic and projects in 2020, trading partners in Mexico recorded a decrease of 31.8%," he said.
The executive added that in 2021 there was a marginal recovery of 3% and it is expected that by the end of this year the recovery will be between 16 and 18%.
"If things continue as we are forecasting, the recovery could occur in 2023, although in a conservative forecast it would be until 2024 when the figures for 2019 will be obtained", Lizcano added.
He pointed out that there is an important trend among large Western companies to reorient and reengineer their supply chains, which is why Mexican suppliers can take advantage of the opportunity to become fully integrated.
"Geopolitical issues play their part and present us with an important opportunity where we need to be ready to capitalize and be able to have the possibility of integrating ourselves by developing human talent, with skills and capabilities that the industry requires," he concluded.