FEMIA sees opportunities in Earth observation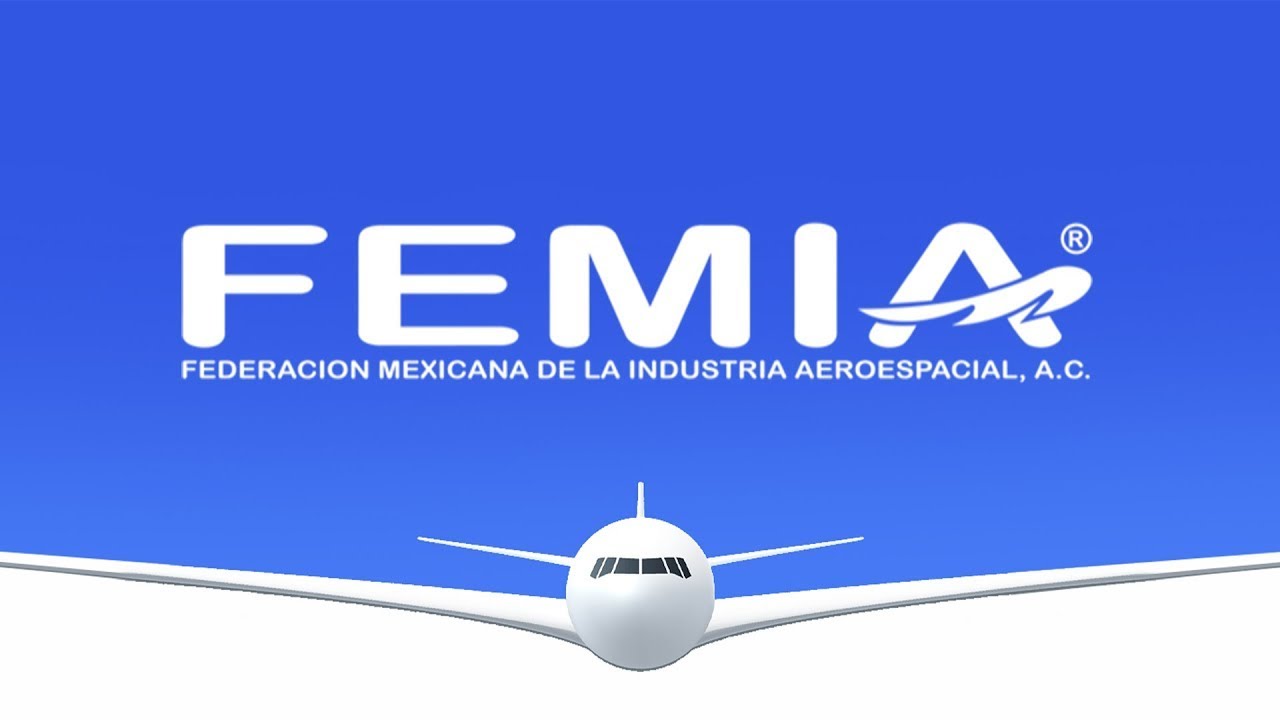 MEXICO – The Mexican Federation of the Aerospace Industry (FEMIA) sees in Earth observation activities an important opportunity that Mexico can take advantage of to participate in the global market of the space industry that concentrates around US$ 370 billion.
According to Luis Lizcano, executive president of FEMIA, earth observation is ideal for Mexico because the investments needed to venture into this activity are more manageable compared to communications satellites, where the amounts are higher.
The information gathered from monitoring our planet can be used to meet the needs of humanity in a sustainable way, in addition to carrying out priority tasks such as agriculture, attention to disasters caused by natural phenomena, climate change, cartography, oil and mining exploration, as well as space science and technology with telemedicine applications.
Likewise, space launches and the development of launchers are contemplated, as well as space exploration and participation in projects on the Moon and Mars. The goal is that in the next ten years Mexico will become a country that generates exports and knowledge, with participation in global industry.
"The vision we have for Mexico is to have a strong space sector, with the participation of many Mexican companies, high-tech SMEs with a presence not only in Mexico, but also as contractors outside the country, that is what we believe we can achieve," added Luis Lizcano.
Source: A21