Femia stresses importance of surface finishing sector for aerospace industry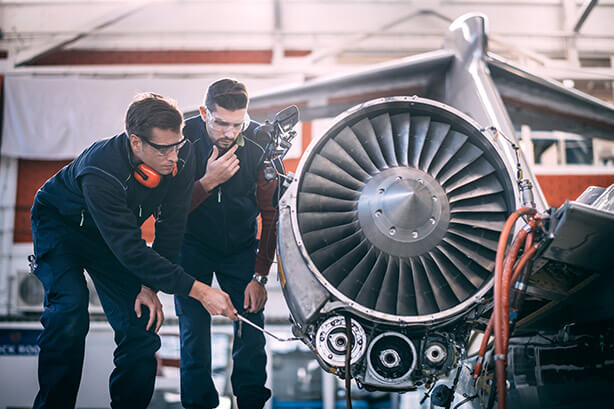 GUADALAJARA, JAL - Guadalajara, Jalisco hosted the Sixth Fair of the Mexican Association of Surface Finishing Industries (Amas), where Carlos Robles Álvarez, president of the Mexican Federation of Aerospace Industry (Femia), acknowledged that the surface finishing sector is the most closely linked to the aerospace industry.
He added that Mexico exports more than US$9.3 billion, and they expect to grow more than 20% in 2023, which could exceed US$10 billion and a generation of 50,000 to 60,000 direct jobs and up to triple in indirect jobs.
"We are looking to develop machined, laminated, metallic and other material parts, but there is nothing that works 'up there' if it does not have a special treatment, something that protects it from the extreme conditions that any aircraft faces," explained the executive.
Robles Alvarez commented that there are currently two megatrends that define what is happening in the aerospace sector: nearshoring, automotive, as well as others that are relatively larger.
"We are projecting growth between 18 and 22 % annually. Last year we had a 20% growth in exports, this year we think it will be the same or higher: in two years we practically bounced back from the pandemic.
We have a challenge in processes, surface finishing and others, in the human sector, and now the other megatrend, aerospace".
He evoked what is happening around space such as the acceleration in launches, in satellite constellations, in Moon and Mars explorations. "This market represents US$40 billion a year, and we are aiming to capture only 2%, a realistic figure," he said.