FEMIA supports aerospace companies in Nuevo Leon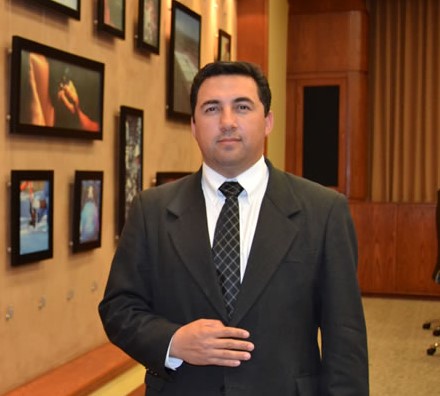 NUEVO LEON — The Mexican Federation of Aerospace Industries (Femia) is carrying out a development plan so that large and small businesses in Nuevo León can compete for contracts with aircraft owners, said Xavier Hurtado, director of the aerospace supply chain of Femia.
"What we have to do is try to integrate the suppliers of the aerospace industry, this is where the potential of Nuevo León is, we are working with large firms to make a development plan", he emphasized.
For the development of suppliers, Femia is supported by Tier 1 company technicians or top-level suppliers, as well as OEM executives or original equipment manufacturers; the project can take from 10 business days to a month.
In order to avoid speculation, Femia ties potential suppliers with buying companies (OEMs), through the equivalent of letters of intent creating the certainty that they can reach an agreement.
Source: El Economista