FEMSA acquires Brazilian bottler Vonpar for US$ 1.02 billion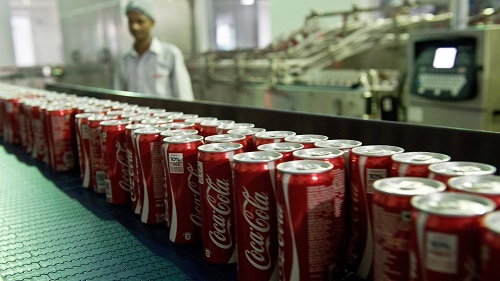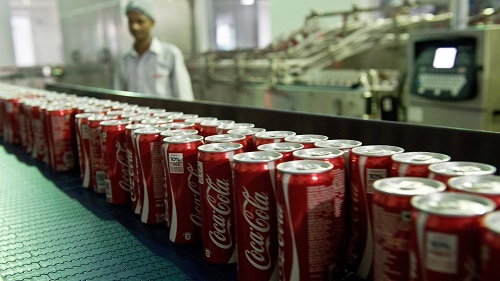 Coca-Cola Company is furthering its reach in Brazil through an acquisition via a business unit based in Mexico.
Coca-Cola FEMSA S.A.B de C.V. (KOF), 28.1% owned by The Coca-Cola Company, is a Mexican multinational beverage company headquartered in Mexico City. It distributes approximately 10% of all Coca-Cola products worldwide, making it the second largest Coca-Cola bottler in the world. In 2015, it disturbed 3.4 billion unit cases of soft drinks and generated $9.6 billion in revenue.
Coca-Cola FEMSA just announced that it will acquire Vonpar, a Coke bottler in Brazil, for US$1.08 billion through its Spal Indústria Brasileira unit. Vonpar has three bottling plants and five distribution centers. For the year ending June 30, 2016, Vonpar sold 190 million unit cases of beverages.
By making this acquisition, Coca-Cola Femsa expands its presence in Brazil, the largest economy in Latin America, and expects its sales volume in Brazil to increase by 25%. Coca-Cola Femsa also expects this deal to generate savings of 65 million reals (US$ 20.07 million) in earnings before interest, taxes, depreciation and amortization (EBITDA) via synergies in manufacturing, logistics, and administrative expenses. Coca-Cola Femsa will pay for Vonpar using a combination of cash, debt, and equity.
MexicoNow