FEMSA acquires Valora for US$1.15 billion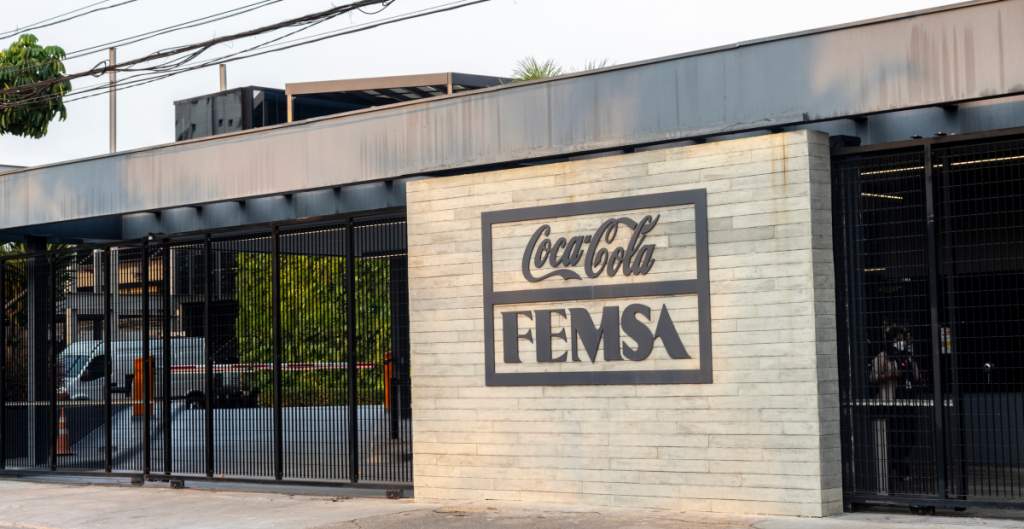 MEXICO – Mexican bottler and retailer FEMSA announced that it has completed the acquisition of the Swiss company Valora for US$1.15 billion as part of its growth strategy in Europe.
FEMSA announced last July the public offer for Valora, in a transaction carried out through its subsidiary Impulsora de Marcas e Intangibles.
In a press release, the Mexican company explained that it intends to initiate a tender offer and will request the cancellation of the Swiss firm's shares that remain in the hands of the public, and then delist them from the European country's stock exchange.
"We are excited to have completed the acquisition of Valora, since it marks the beginning of our joint future. I would like to thank our employees and other key stakeholders, who have shown their unwavering support throughout the acquisition process," said Daniel Alberto Rodríguez Cofré, CEO of Femsa.
He added that they look forward to further expanding Valora's successful strategy with the continued support of the management team and its team members to jointly develop the European market leader in convenience and foodservice stores.