Femsa to buy Swiss company for US$1.15 billion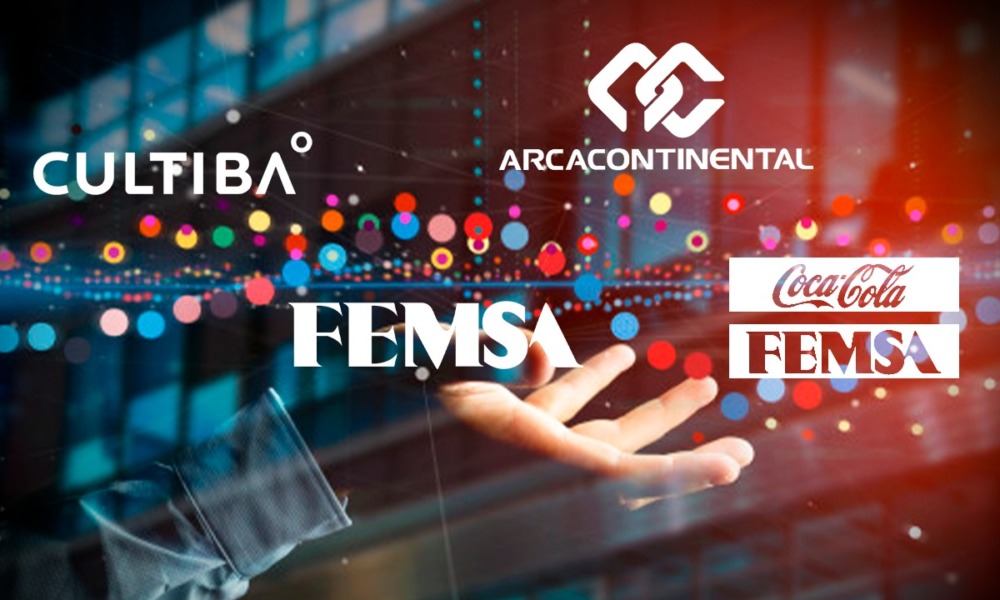 MEXICO – Femsa announced the acquisition of Swiss kiosk operator Valora for US$1.15 billion, with which the company seeks further expansion in the European region of an increasingly digitized segment.
The purchase offer is the first move outside Latin America for Femsa, which is among the world's leading Coca-Cola bottlers and also has a broad convenience store offering through Oxxo.
Femsa CEO Daniel Rodriguez said in a conference call that the company sees Valora as a gateway to Europe.
"Valora is expected to accelerate its growth path by leveraging FEMSA's expertise in convenience retail and will serve as a platform for additional growth in the convenience and foodvenience markets in Europe," the group said in a statement.
The Femsa deal includes plans to accelerate growth in Switzerland, Germany and other European countries where Valora operates convenience and foodservice stores.
Femsa, which has total sales of more than US$27 billion per year, made an offer of 260 francs per share, a 52% premium over Valora's share price at the close on July 4, 2022.
Valora said its board has recommended that shareholders accept the offer, which was supported by its largest individual shareholder, which has a stake of approximately 17%.