Fiat Chrysler recalls 88,888 SUVs and compact sedans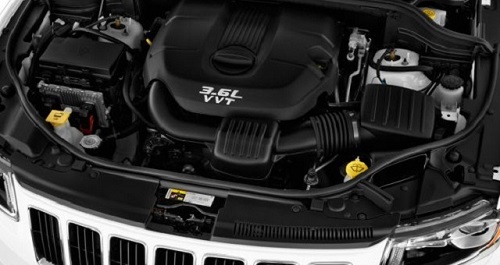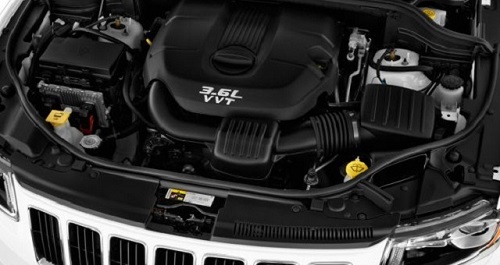 Fiat Chrysler Automobiles will recall 88,888 vehicles worldwide because of defects that could cause fuel leaks or prevent windshield wipers from working.
FCA will recall 34,633 Dodge Durango and Jeep Grand Cherokee SUVs from the 2016 model year for the potential fuel leak issue, the company said in a statement. The recall covers 30,183 vehicles in the U.S., 2,534 in Canada, 489 in Mexico and 1,427 vehicles elsewhere.
The vehicles' fuel rail crossover tube and manifold fastener could make "inadvertent contact" as a result of a manufacturing error, potentially resulting in a fuel leak and a subsequent fire, FCA said in the document. The recall impacts only certain trucks with 3.6-liter engines assembled at the company's Saltillo, Mexico, assembly plant between February and April, according to documents filed to the National Highway Traffic Safety Administration.
FCA said its estimates about 30 of the SUVs have the problem. It will begin notifying dealers and owners about the problem "on or about" Decemeber 19. Dealers will inspect each of the vehicles and will replace parts as necessary.
The automaker said it has received no field reports or complaints related to the problem, and there are no known injuries. It began its investigation into the issue when "damage to the fuel rail crossover tube was visually observed" at the Saltillo plant in April.
Fiat Chrysler also said it will recall 54,255 Dodge Dart compact sedans from the 2016 model year because an electrical problem could prevent the windshield wipers from working.
The company said it reviewed warranty data and found that some of the pumps' electrical connections "do not comply with FCA U.S. specifications," resulting in voltage spikes that could prevent the wipers from working.
No injuries or accidents related to the windshield wiper problem have been reported, FCA said. It did, however, receive 17 customer complaints and four field reports related to the issue.
FCA is recalling 53,155 vehicles in the U.S., 1,057 in Canada and 43 in Mexico. Darts outside the NAFTA region are unaffected, the company said.
The company expects to begin the recall Dec. 19. Dealers will replace the pumps at no cost.
MexicoNow