FIBRA Macquarie Keeps Growing in Juarez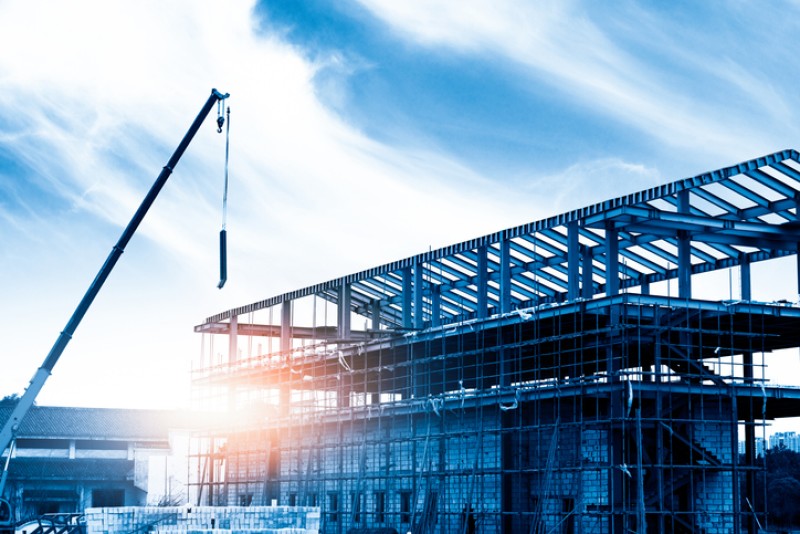 FIBRA Macquarie Mexico has leased the first phase of its recently completed industrial development in Ciudad Juarez.
"Our first development project in Ciudad Juarez has been successful for FIBRA Macquarie from a number of aspects. The first phase of the project, which was built to LEED certification standards, commenced construction, was completed and leased to a high-quality customer with an annualized NOI yield in excess of 11%," said Juan Monroy, F I B R A Macquarie's CEO.
The phase one building comprises 201,000 square feet of gross leasable area (GLA), which was fully leased upon construction completion in the fourth quarter of 2019 and will be occupied by a U.S.-based manufacturer of laser printers and imaging products. The customer, whom has been operating in Ciudad Juarez for the past 20 years, intends to use the facility for logistics and distribution.
The second 217,000 square foot building is forecast to be ready prior to the end of the second quarter of 2020.
"Given the continued strength of the Ciudad Juarez industrial market, which is currently experiencing record low vacancy, we are optimistic that our phase two building will also be well received by prospective customers. Through this development initiative we continue to deliver accretive risk-adjusted returns to our certificate holders," Monroy said.
JUA 043 industrial complex is located south of Ciudad Juarez and has access to major highways.
FIBRA Macquarie started operations in the State of Chihuahua in 2012. Nowadays, the real estate developer has invested US$2.2 billion and owns 46 industrial facilities, mainly in Ciudad Juarez and Chihuahua City.