Fibra Mty made four new acquisitions for US$139 million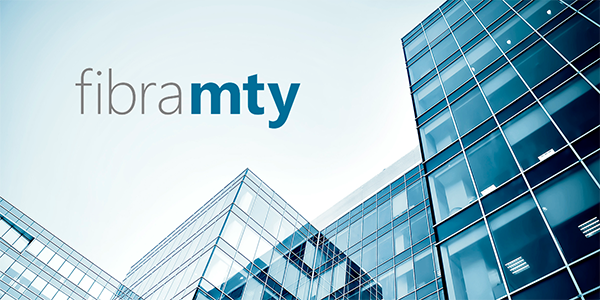 MONTERREY – Fibra Mty announced that it concluded its 2021 acquisition plan, during said period it purchased four projects for a total amount of US$139.6 million.
These will collectively generate NOI of approximately US$12.2 million during the 12 months following each of these transactions.
"Fibra Mty has proven to be a solid and resilient investment vehicle thanks to an investment and acquisition strategy in each of the properties that make up its portfolio," said Jorge Avalos Carpinteyro, CEO of Fibra Mty.
He also informed that in that year they placed a unsecured bond of US$115 million in the public market, in addition, they recently announced a syndicated unsecured loan, by three banks, for an amount equivalent to US$150 million.
Avalos also indicated that the Trust has secured a growth potential to execute acquisitions for up to US$100 million, with a particular focus on industrial properties in the northern part of the country.
Source: Inmobiliare