Fibra Mty to invest US$662 million to buy industrial portfolio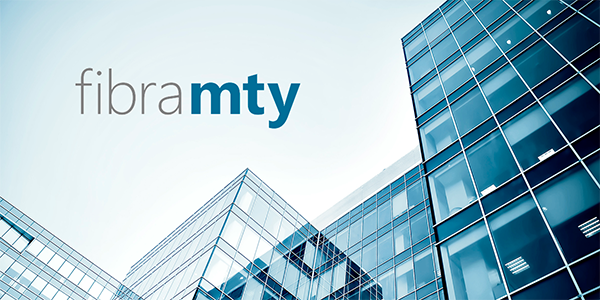 MEXICO – Fibra Mty, an industrial real estate investment trust, will present at its meeting a proposal to acquire a portfolio of 46 industrial buildings located in 11 Mexican states, for an investment of US$662 million.
The industrial properties that the real estate firm plans to purchase have an area of approximately 822,052 square meters. It includes a land reserve with a total area of approximately 882,723 square meters.
Fibra Mty had previously announced its investment plans to acquire real estate portfolios in the industrial sector, after a subsequent US$186 million equity issuance on the Mexican Stock Exchange (BMV).
Part of these resources would be deployed to buy warehouses and industrial parks, since real estate is booming due to the strong demand driven by Nearshoring and the rearrangement of supply chains.
With this new investment, Fibra Mty will double its gross rentable area, as it currently owns 818,864 m2 , distributed in a total of 60 properties.