FIBRA Prologis acquires industrial space for US$15.7 million in Monterrey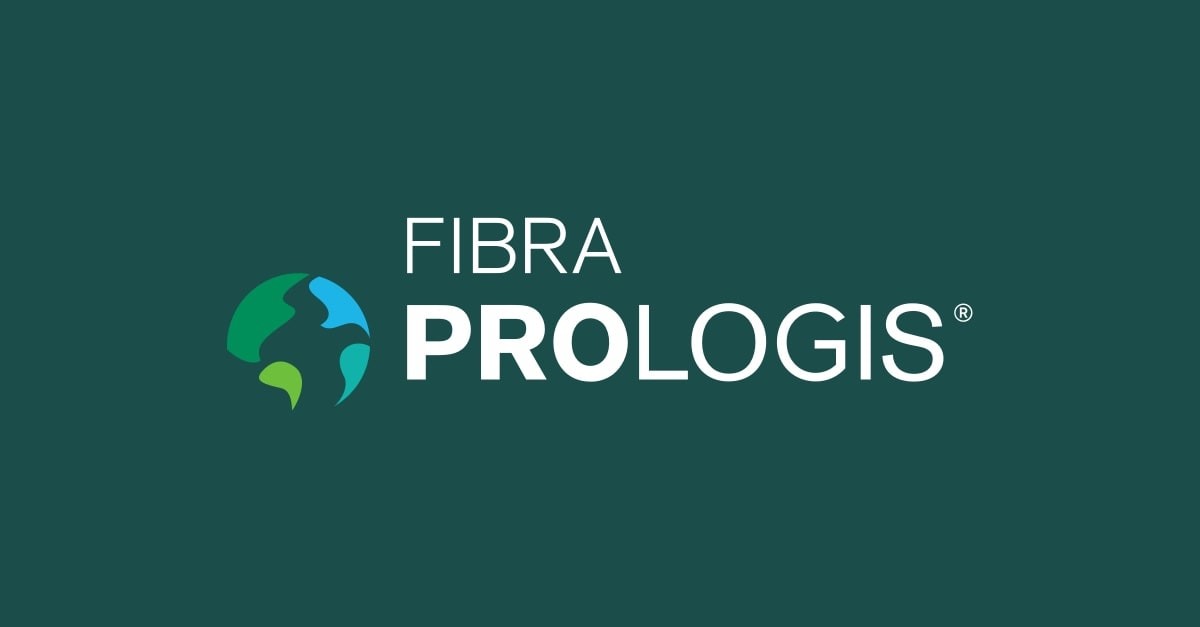 MONTERREY – FIBRA Prologis, one of the leading real estate investment trusts for investment and management of Class A logistics real estate in Mexico, announced the acquisition of 20,635 square meters of industrial space for a total amount of US$15.7 million, including closing costs.
This property developed by Prologis is located in Monterrey, Nuevo Leon and is fully leased to one of the largest department stores in Mexico.
"The addition of this property increases our presence in one of the best industrial parks in Monterrey, and along with the park we recently acquired in Juarez, represents an investment of US$35 million and 43, 000 square meters," said Luis Gutierrez, CEO of Prologis Mexico.
These properties are located in the most dynamic sub-markets within Monterrey and Ciudad Juarez, and demonstrate the importance that nearshoring and logistics industries are creating additional demand in Mexico.
It is worth mentioning that in June 2021, FIBRA Prologis consisted of 206 logistics and manufacturing properties located in six industrial markets in Mexico, with a total Gross Leasable Area of 3.73 million square meters.
Source; Cluster Industrial