Fibra Prologis invests US$5 million in Mexico City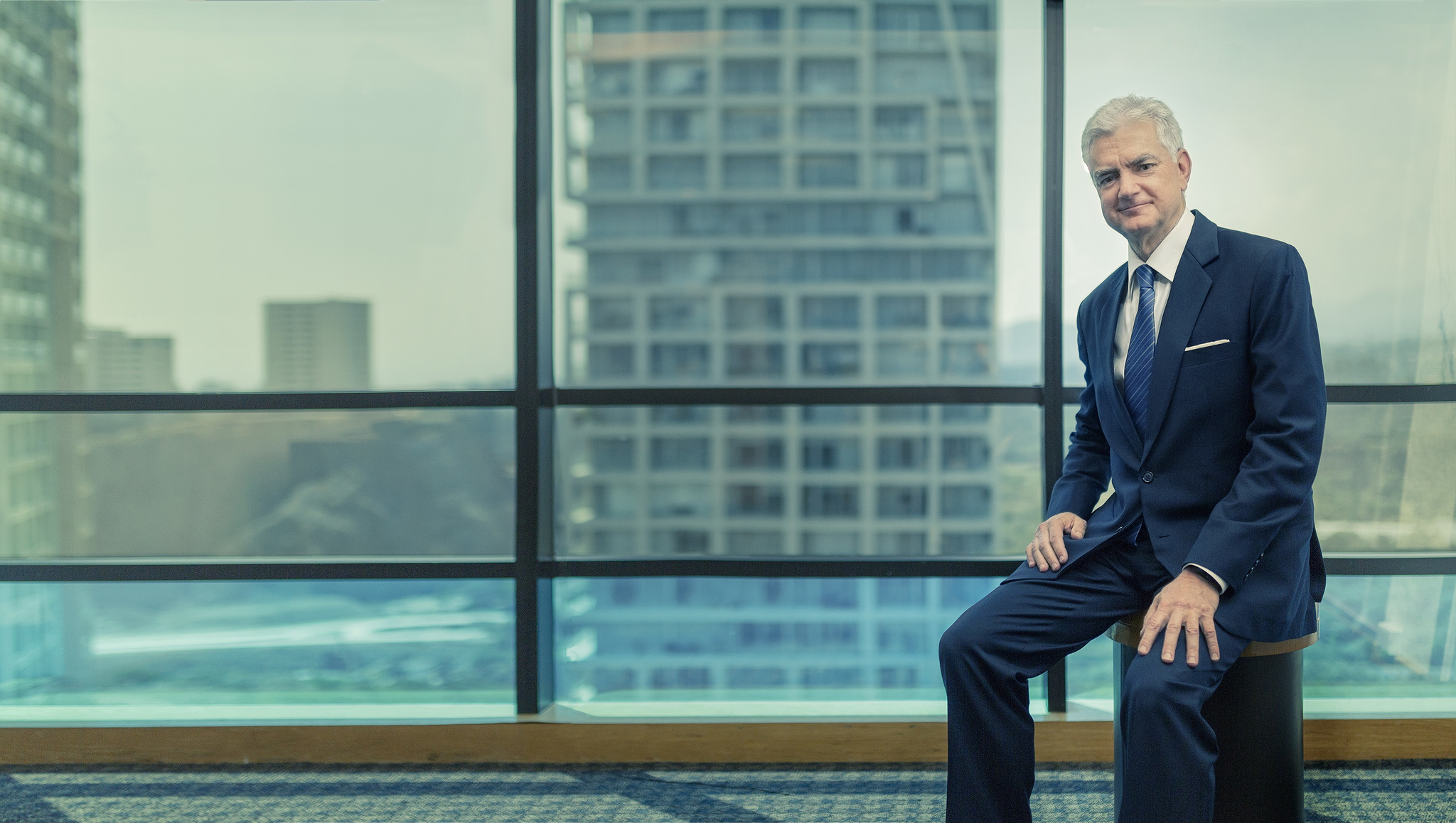 MEXICO CITY — Fibra Prologis, a real estate investment trust, announced the acquisition of a building for strategic logistic use and the distribution, of 41,779 square feet in Mexico City for US$5 million.
The amount of the acquisition includes all closing costs, capital improvements and the cost of money or "equity carry," according to a statement sent to the Mexican Stock Exchange (BMV).
"This acquisition is within the most quoted locations for distribution operations in Mexico City. This property has access to a large amount of labor, as well as public transport and once rented, it will become the property with the highest income per square foot of the portfolio, "said Luis Gutiérrez, CEO of Prologis Mexico.
Source: t21