Fibra Upsite opens new industrial park in Juarez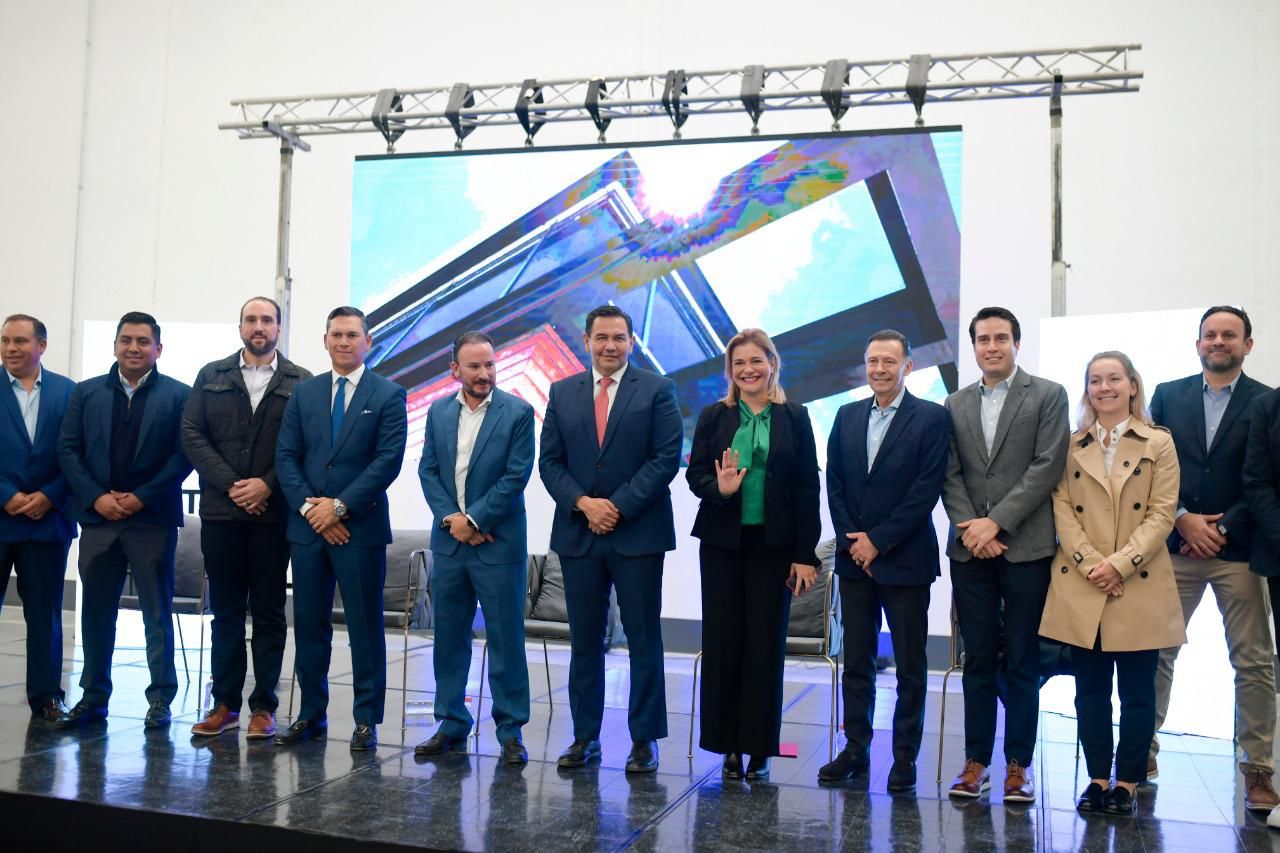 JUAREZ, CHIH – As part of a project to expand its presence in the border area of Mexico, Fibra Upsite inaugurated its industrial complex Upsite Juarez I, which required an investment of US$80 million and aims to generate 1,100 direct jobs.
The developer has indicated that the dynamism and high absorption rates of industrial properties have been some of the reasons to expand its presence in the northern part of Mexico and to meet the growing demand generated by the growth of the economy in the United States.
During the inaugural event in Ciudad Juárez, where six buildings that make up an industrial park were opened, the governor of Chihuahua, María Eugenia Campos Galván, indicated that the state has open doors for investment, in addition to creating a prosperous environment for its development.
She also emphasized that this project will trigger more investments from companies such as Saertex and Hubbell, which will soon set up operations in the state.
The state governor emphasized that one of the most important trends in the current international market is nearshoring, a strategy that seeks to bring production lines and the corresponding supply chains closer to the regions of greatest demand, which has translated into a window of opportunity for Ciudad Juarez.
In his speech, the mayor of Ciudad Juarez, Cruz Perez Cuellar, commented that the start-up of the industrial complex is derived from the enormous advantage that this border has with respect to its privileged geographic location and the stability of the country.
With the new Upsite Juarez Park I and Tijuana Park I projects, Fibra Upsite's property portfolio will have a 54% growth and will begin to generate revenue streams in the third quarter of this year.
Fibra Upsite is currently developing three Build-to-Suit (BTS) buildings totaling 59,505 square meters (59,505 square meters).