FIBRAMQ invests US$90 million in new industrial park in Tijuana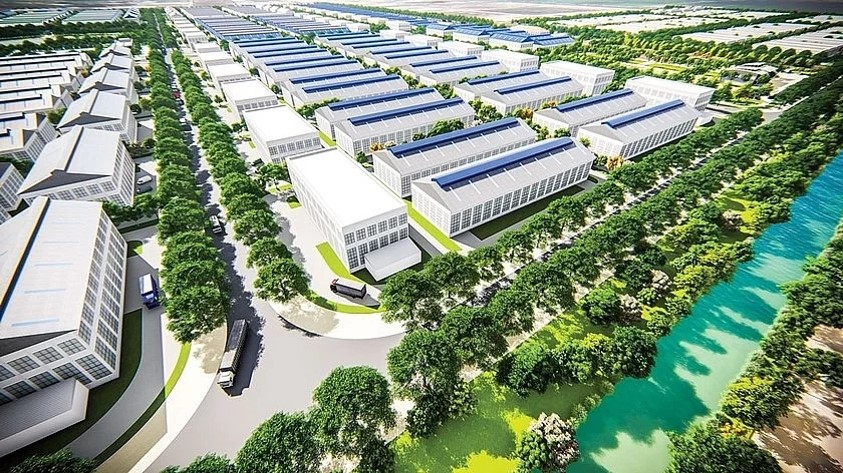 TIJUANA, BC - Fibra Macquarie Mexico (FIBRAMQ) has begun construction of a new industrial park in Tijuana, Baja California. The estimated investment for this project is for US$90 million.
The project will be developed on a 25-hectare site within the Libramiento submarket in southwest Tijuana. It will have three state-of-the-art industrial buildings that will total 81,140 square meters of Gross Leasable Area (GLA).
This expansion seeks to meet the growing demand for industrial space in northern Mexico, especially driven by the Nearshoring phenomenon, which involves the relocation of manufacturing operations closer to North American markets.
The first building of the industrial park, which will have an area of approximately 38,000 square meters, is scheduled for delivery in the first half of 2024.
The project will have the main urbanization services, including access roads, water and electricity, which will facilitate its operation and attract companies interested in establishing their operations in the area.
Simon Hanna, CEO of Fibra Macquarie, expressed his enthusiasm for this project, highlighting its impact on the economic development of the region and in leveraging the growth of Nearshoring in Mexico.
This initiative strengthens Fibra Macquarie's position in Baja California, where it already has a portfolio of 38 properties that house 57 companies, generating thousands of jobs and contributing to the economic development of the state.