FIBRAs Encourage Real Estate Investments in Mexico- Part 2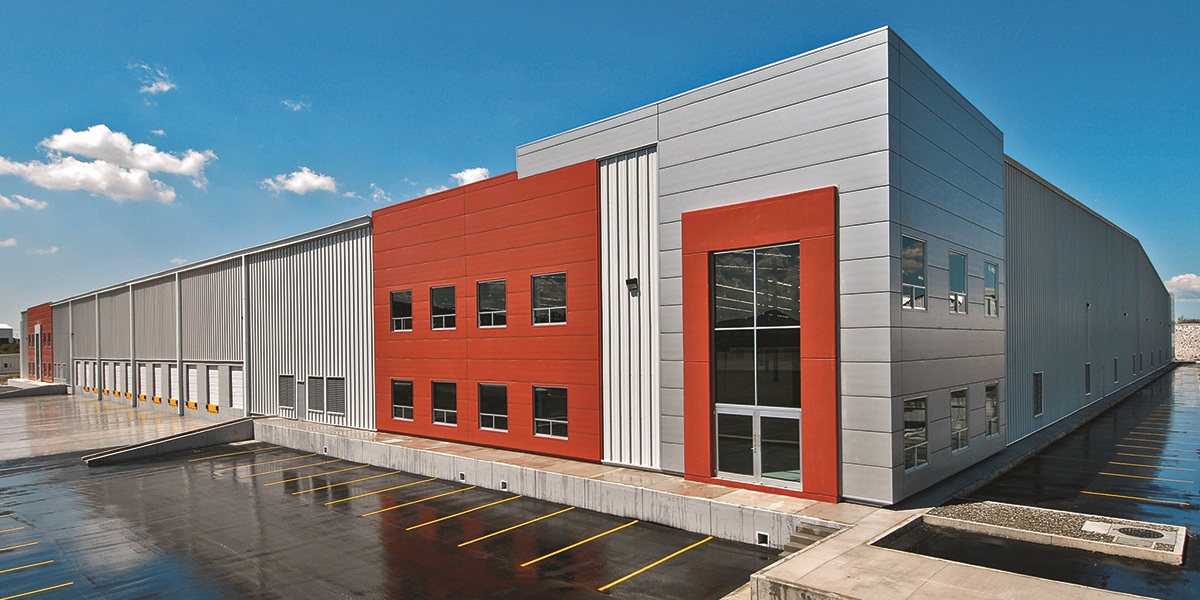 During 2019, what were the three main industrial sectors and the three main growth regions for industrial and logistics real estate?
The aviation sector has had spectacular growth in the last five years. It continues to increase its operations in aeronautical clusters through effective collaborations with the academy, associations of aeronautical suppliers and private initiative. It seems to me that this sector will be a very important manufacturing bastion for the export of high value-added products.
Another is the automotive. Up to 70% of the parts that make up a car manufactured in the United States come from Mexico, so this sector will continue to be important. Also, Tier 1 and Tier 2 of the automotive supply have relevant initiatives to continue participating in the sector, in the specific issue of car electrification.
The electronic sector has an additional drive. This sector is capturing many of the market opportunities offered by the new Artificial Intelligence and automation technologies, so Mexico remains the ideal global platform where electronic manufacturing can be underpinned.
On the other hand, there are consolidated regions for the industrial real estate sector. For example, in the North, from Tijuana to Reynosa, it is where the largest manufacturing for export has been made. It is a region with a very relevant growth potential because there are still lots of open land to make real estate investment. We also have the Bajío, a region with a smaller market than the North but that has the potential for the presence of automakers and logistics hubs, distribution and transportation of manufactures. Finally, there is the metropolitan area of Mexico City, which will continue to have an important industrial real estate development for logistics and distribution.
What can be expected in capital markets in terms of interest rates and capitalization rates?
The reduction in interest rates has had a positive impact on the performance of FIBRA certificates in Mexico. In 2019 we saw a very important rally because there was an increase in the price of these certificates, which was quite good. The fact that, in general, there is money available, has allowed FIBRAs to obtain very competitive financing, which allows us to continue with the growth strategy through reasonable acquisitions and leverage
In reality, it is a virtuous circle because industrial real estate developers are also encouraged to continue building and have allowed us to buy portfolios that are additive for our investors because the gap between the cost of financing and the Cap Rates is still very wide, which allows FIBRAs to have these growth opportunities.
What is your forecast for the real estate market in 2020 and 2021?
It is cautious optimism. The inertia we have in manufacturing operations for export and the growth of e-Commerce will continue to generate demand for real estate spaces, for example. I think we have a very efficient industrial real estate developers base that is capturing opportunities in all of Mexico's manufacturing and logistics regions
FIBRAs will remain very active. It seems to me that there has been a good dynamic in that we are increasingly involved in initiatives that have to do with environmental, social and corporate governance issues, which makes us more attractive. As the Mexican government stabilizes its rhetoric a bit more and we have more certainty, there will be more investments. With all this entrenched, we could have a very good 2021.
In this sense, what should the federal government do to improve the prospects of the real estate market?
We have a serious problem of electrical infrastructure, while cancellations to many of the structural reforms that had been promoted in the past have generated an impact on investments. Today it is much more problematic to make an industrial park and get guarantees of electricity supply, so this part must be taken care of, at the same time that greater certainty must be given to the tax scheme aimed at foreign investors. It seems to me that the government should give a helm to the treatment of the incentive of foreign investment, which is what triggers the growth of industrial real estate
Has the FIBRA market already reached its peak?
It will continue to grow because it is an instrument that has already proven its worth. I believe that the regulatory framework will be improved and that will encourage more FIBRAs and, also, it seems to me that there will be greater consolidation and specialization in this area. We are still in the initial phases of this business, because in the future there may be more FIBRAs in other sectors. In short, it is an instrument that has proven to be attractive to investors and has triggered an important economic activity, so it will continue to grow.