FINSA acquires 45,838 square meters for US$$25.5 million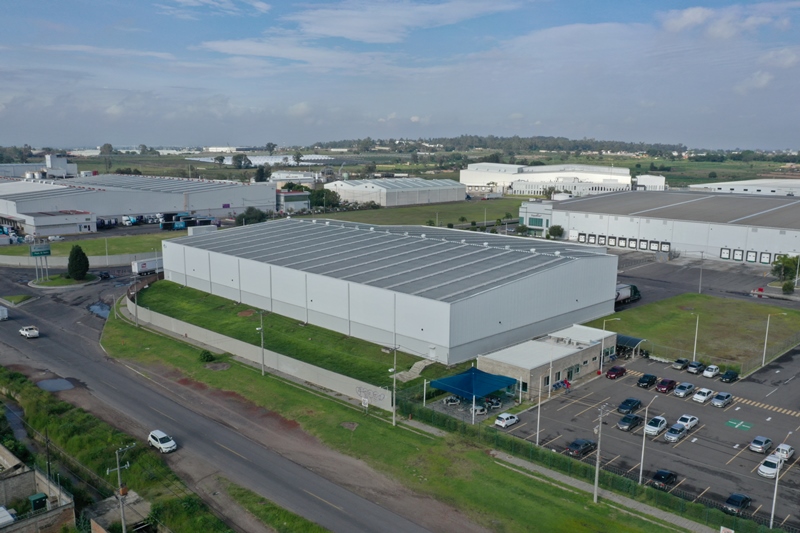 GUADALAJARA – As one of the initial operations of the new Finsa III Fund and the expansion plan, the developer of industrial parks in Mexico, FINSA, announces the purchase of assets for 45,838 square meters, in the El Salto Industrial Park, in Tlaquepaque, Jalisco, for an amount of US$25.5 million, this being the second acquisition during 2021.
The portfolio consists of 3 buildings and is located in a primary market with high industrial activity, with important clients such as ZF Services, Inventronics, Expeditors International, Omnilife and Cargoquin, and a diversification by industries as follows: 34% automotive, 27% manufacturing, 23% logistics and 16% health. In this way, FINSA continues to increase its presence in strategic areas and industries of the country.
El Salto, Jalisco, has maintained its growth during the last 10 years and is one of the most relevant and dynamic submarkets in the city of Guadalajara, which occupies the 5th position at the national level due to its industrial market size of 4.5 million meters squares. With regard to diversification by sector, in 2020 Distribution, Logistics and Manufacturing stood out.
"For the following months, more investments are expected to arrive to the State, with which it is estimated that there will be significant growth in this market during the first semester. Despite the situation, we observe deeply rooted production and value generation factors in Jalisco, such as talent, infrastructure and the position it has achieved in recent years in advanced and specialized manufacturing, as well as its ideal location for the sector logistics," said Sergio Argüelles González, president and CEO of FINSA.
In 2020 Jalisco ranked third nationally in attracting Foreign Direct Investment, consolidating its position as a strategic destination to establish operations. Likewise, it is one of the markets that offers the best conditions for the development of industrial spaces thanks to its geographical location and land communication with the port of Manzanillo, a window to the West for the Asian market.
Source: Cluster Industrial