FINSA acquires portfolio in Monterrey for US$2.6 million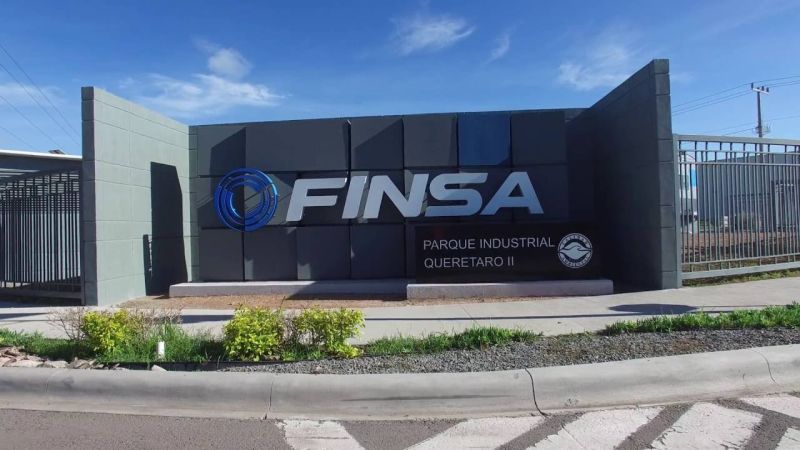 MONTERREY – In order to consolidate its development plans and meet market demand, FINSA, a Mexican developer of industrial parks, acquired 4,987 square meters within the industrial zone of the municipality of Escobedo, Nuevo León, for US$2.6 million.
The company indicated that in recent years, Escobedo has shown itself to be a sub-market with sustained growth. This is due to the fact that it has initiated a process of transition and product renewal with new developments.
Currently, Escobedo represents almost 10% of the total size of the industrial market in the Monterrey Metropolitan Area.
The area has an availability mainly of class A buildings, and so far in 2020, has registered closings by more than 50,000 square meters in operations, mainly for logistics and manufacturing.
"This is our first operation within the municipality of Escobedo, which will allow us to grow the organization's positioning in the urban area," said Sergio Argüelles González, president and CEO of FINSA.
Source: El Financiero