Finsa acquires portfolio of industrial properties in Nuevo Laredo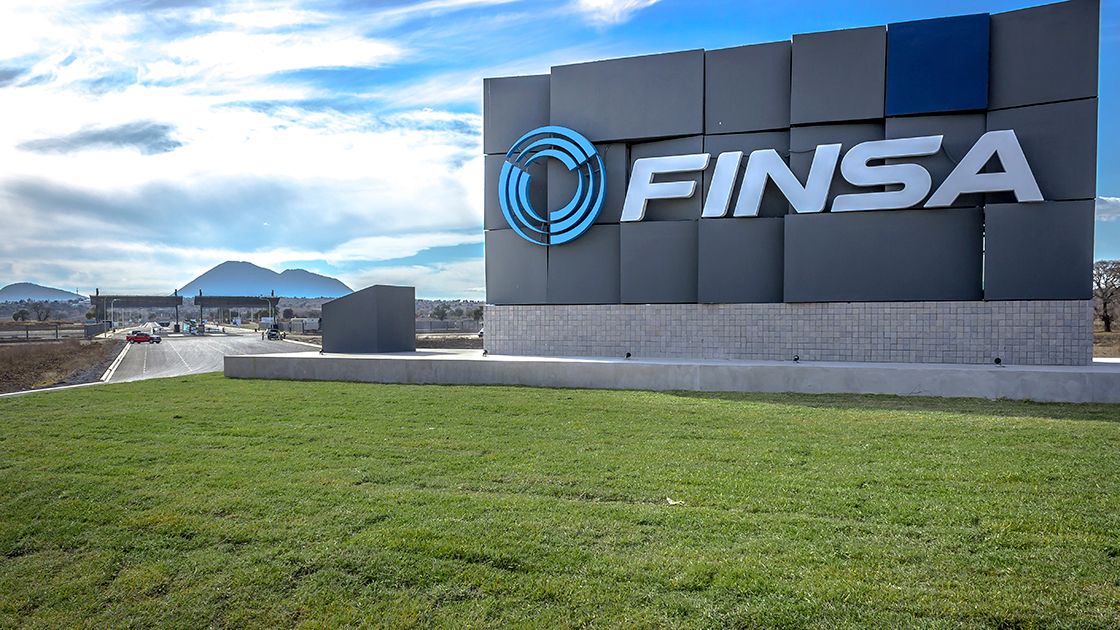 NUEVO LAREDO – Finsa, a leading developer of industrial parks in Mexico, announced the purchase of a portfolio of industrial properties in the Oradel Industrial Center industrial park, located in Nuevo Laredo, Tamaulipas, for US$145.4 million.
The portfolio consists of 12 buildings (96% occupied), 47% of the clients belong to the medical industry, 30% to the logistics sector, 14% to the automotive sector, and 8% to the manufacturing industry.
Through different funds, in less than 8 months, Finsa has acquired four portfolios totaling 315,000 square meters in the main economic centers of the country, positioning itself among the three main developers participating in the consolidation of industrial portfolios in Mexico, which reflects the confidence it maintains in the market and in strategic industries at a national and international level.
Sergio Argüelles González, president and CEO of Finsa, explained that with this new purchase, the company is taking advantage of the opportunity to increase its presence on the border with customers in constant growth.
Source: El Economista