FINSA completes purchase of industrial buildings for US$15.5 million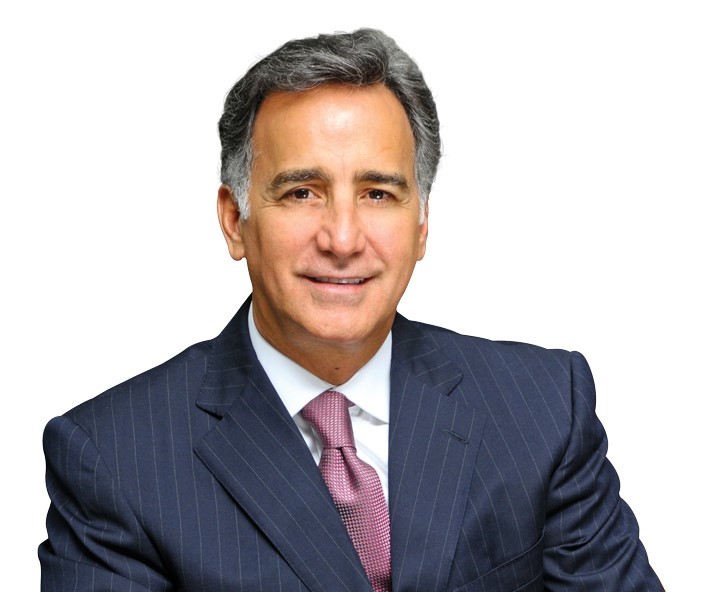 MEXICO – FINSA, a Mexican leader in the development of industrial parks, announced the purchase of 26,032 square meters distributed in two locations, the first in the industrial zone of Hermosillo, Sonora and the second in Celaya, Guanajuato, for a total amount of US$15.5 million, as part of its expansion targets for 2021.
The Monterrey-based company explained that the acquired properties are occupied by premium tenants (the Canadian Magna Assembly Systems and the French Delfingen México), both from the automotive industry.
"With this acquisition, FINSA adds 63 locations in the country and consolidates itself as one of the main developers of specialized industrial parks," the company said in a statement.
According to organizations and companies in the sector, it is expected that in 2021 a growth of 24% in auto parts production and 22% t in vehicle production will be achieved, in addition to a 12% increase in automobile exports, therefore, the locations of these properties in strategic markets, and the projections, are ideal to continue the development of a strong and stable supply chain in the country.
"The dynamics of the regions in which we invest today has been driven mainly by the automotive sector and, in the case of Sonora, the aerospace sector. Both locations have highly relevant logistics potential. We are fully confident in the strength of both markets. For FINSA it is a great step to expand our presence in Guanajuato, where we currently have operations in Silao, Irapuato and León, now adding Celaya. In Sonora, this acquisition allows us to expand our coverage to Hermosillo, in addition to Nogales, where we already participate," said Sergio Argüelles González, president and CEO of FINSA. ´
The objective of the announced operation is to invest in class A real estate assets, in order to provide attractive returns on capital, adjusted to risk for institutional investors, as well as the consolidation of FINSA as a leading developer in strategic and high-performance markets in the manufacturing sector.
Source: El Financiero