Finsa records 99% occupancy rate in 2022 thanks to nearshoring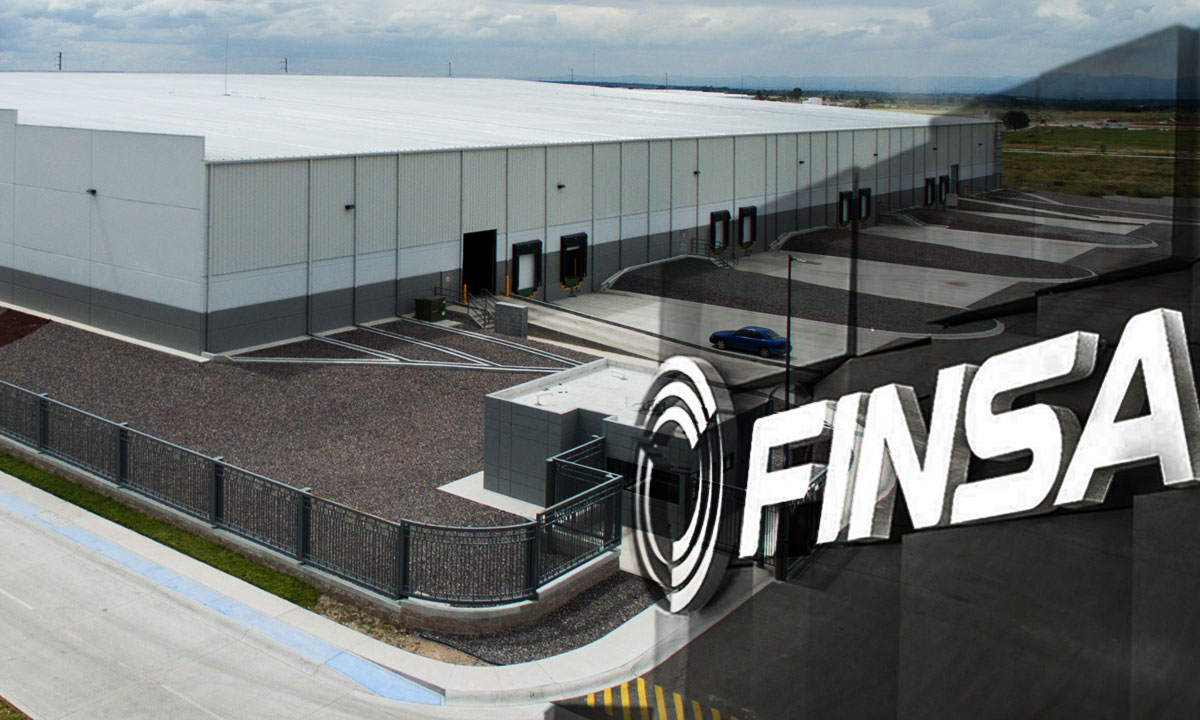 MEXICO – The nearshoring during 2022, as well as the high demand for industrial space in Mexico, left positive results for Finsa's parks.
The company noted that at the end of the previous year, they recorded an occupancy rate of 99% and one million square meters of absorption.
On the other hand, he indicated that the most relevant transactions took place in the Santa Catarina, Nuevo León; Nuevo Laredo, Tamaulipas and Finsa Queretaro polygons.
In terms of construction, the El Salto multidivisional complex stands out, in addition to the inventory building program developed throughout Mexico.
"Its function is to meet the demand for industrial space generated by the relocation of companies or nearshoring," they explained.
On the other hand, a new 40-hectare development began operating in Guadalajara.
In order to maintain its commitment to sustainability, Finsa announced its adherence to the United Nations Global Compact (UN Global Compact).
The objective is to comply with ESG (Environmental, Social and Governance) goals related to human rights, the environment, anti-corruption and labor issues.
In this regard, Finsa's LEED-certified industrial buildings total 538 thousand square meters of construction. This is equivalent to 17% of the national total.
With results of up to 94% savings in consumption, in Aguascalientes began the installation of photovoltaic panels to power the state park.
In addition, together with 14 educational institutions in the state, the company collaborated in reforestation programs and the "Let's Do It Right" program.
Finally, the company stated that it continues to renew its environmental quality certifications at all its wind farms.