FINSA, Walton Street Capital and FIBRA Uno make an industrial real estate operation for US$841 million, the largest of the year in Mexico and Latin America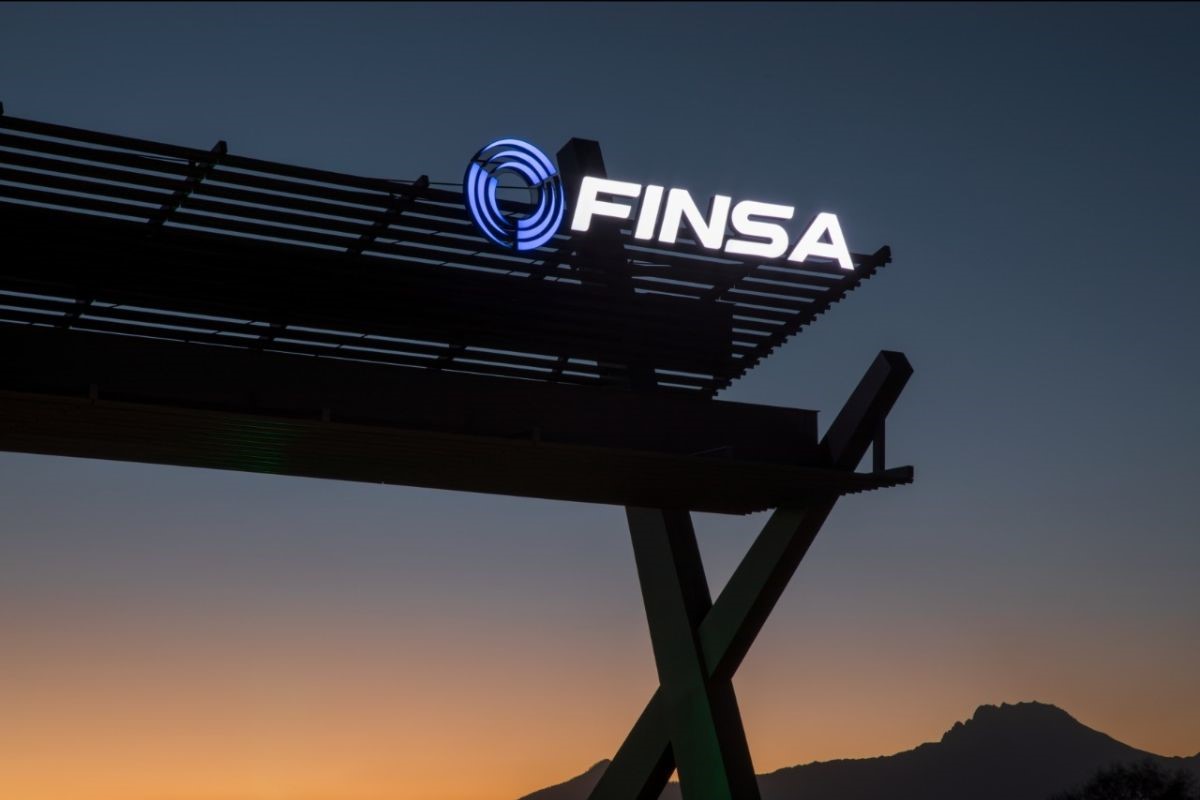 · The industrial portfolio acquired and developed by FINSA in association with Walton Street Capital, totals 1.2 million square meters.
· The operation takes place in the divestment cycle of the Development Capital Certificate (CKD) listed on the Mexican Stock Exchange and identified as "FINSACK12."
MEXICO CITY – FINSA, a leading Mexican company in industrial real estate developments, along with its partner Walton Street Capital, a private equity fund with a presence in Mexico, and FIBRA Uno, the first largest Real Estate Investment Trust in Mexico, signed a binding agreement to finalize the largest industrial real estate operation of the year in Latin America for an amount of US$841 million.
FINSACK12 is the second national financial instrument of its kind to end its divestment cycle, which was issued and began operations in September 2012, following the life cycle of these vehicles with three stages: investment, stabilization, and divestment, and culminating in 2019 with this transaction.
The operation includes a portfolio of 74 stabilized industrial buildings that add a construction area of 1.2 million square meters, distributed in nine Mexican states, in addition to 1 million square meters of territorial reserves in strategic markets.
"The success of this transaction is good news for Mexico and shows the confidence and interest of international markets in our country, since 17 companies participated internationally in the buyer selection process, highlighting the solid position as a platform of logistics and manufacturing we have," said Sergio Argüelles González, president and CEO of FINSA.
He added: "We are excited about the good results of our first CKD, and we will continue to focus on this investment vehicle to attract capital and continue with industrial real estate development in Mexico, which has already shown great growth potential."
The portfolio acquired by FIBRA Uno was developed through the Development Capital Certificates and also includes a joint venture in partnership between the CKD "FINSACK12" and the CKD "WSMXCK13" managed by a Walton Street Capital affiliate.
According to Federico Martin del Campo, general director of Walton Street Capital Mexico, "this sale is an example of the company's strategy in partnerships with developers and real estate operators in Mexico in various sectors and markets. With this transaction Walton Street Capital and FINSA have jointly executed the business plan for this portfolio."
Additionally, he stressed that "Walton Street Capital has a trajectory of more than 20 years investing in Mexico and continues to seek opportunities in the industrial sector and other sectors in Mexico."
Source: FINSA