First aerospace incubator launched in Mexico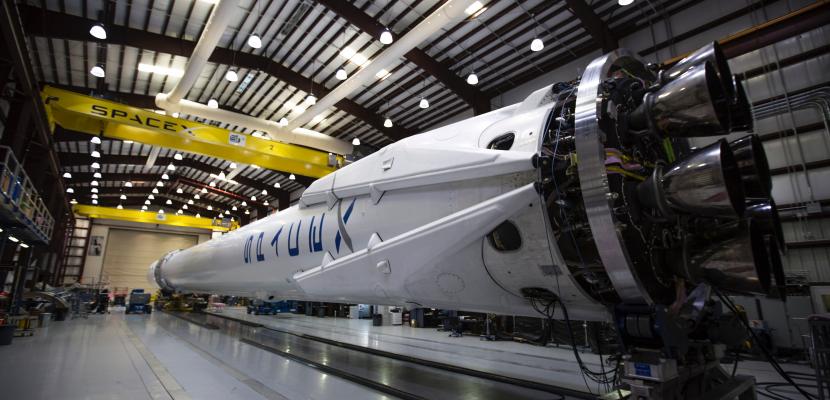 MEXICO – In order to promote emerging talent and entrepreneurship in the aerospace sector, the first business incubator of the sector in Latin America, called Cosmodrome, was launched, informed Martin Solorzano, director and leader of the project.
There is a lot of talent in Mexico, however, sometimes young people do not know how to expose their products or services within the sector, which is why the solutions, software and services company Optimen decided to incorporate this business incubator, a pioneer in the region, into its system.
"It is a very young project, we started operations in September 2022, and we are in the stage of generating strategic alliances and receiving interested entrepreneurs. This incubator is the first of its kind in Mexico and its objective is to find and support all these talents," he said.
In an interview with A21, Solórzano explained that the project will offer quality programs to entrepreneurs, and will accompany them with planning, certifications, strategies, mentoring and other needs or concerns they may have.
"We will be the best ally of entrepreneurs throughout the entire process and the entire chain; we will support everything from those who have no idea what to do, to an aerospace cluster, we are involved in the entire chain," he said.
Solorzano added that this incubator will serve all regions of the country, although the headquarters will be in Guanajuato and will be able to receive any entrepreneur in Mexico.
The first is defined as pre-incubation, where the main objective is to find and validate relevant problems, a situation that does not yet have a solution in the sector, or that is growing or is very complicated and costly to solve.
In the Supernova stage, which is the incubation itself, the problem to be solved will be located and Cosmodrome will offer possible solutions, whether technology-based or interaction-based, in addition to initiating experiential programs to knock on doors and build, repeating the process until the solution is found.