First artificial intelligence hub to be installed in Jalisco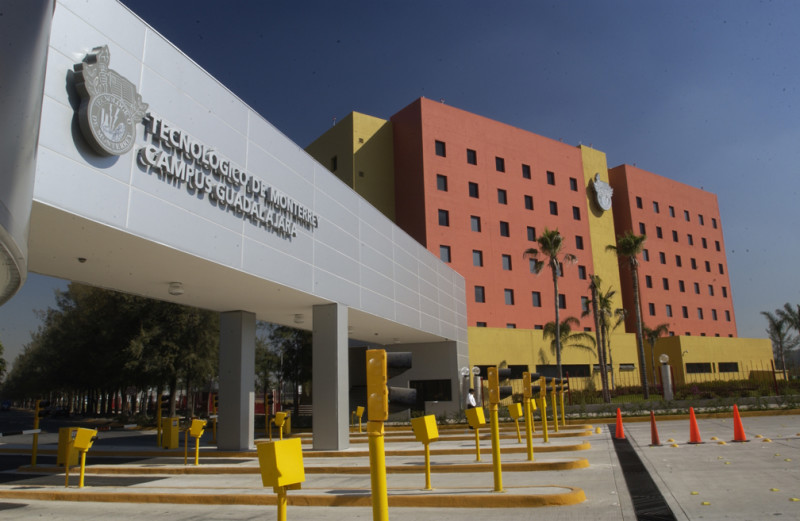 GUADALAJARA – Jalisco will have the first artificial intelligence hub in the country promoted by the Monterrey Institute of Technology and Higher Education (ITESM), which will be located in the Guadalajara campus of said institution.
Ricardo Swain Oropeza, dean of the School of Engineering and Sciences of the Western Region of ITESM, stated that the details of the project will be announced on November 27th in the framework of Imagina, the first artificial intelligence event aimed at business and academic sectors.
He anticipated that it is the first hub of its kind in Mexico, which will combine companies, entrepreneurs, investors and universities, who will work together to detonate the country's economy through artificial intelligence.
Source: El Economista