First Mexican Meeting of Experimental Rocketry Engineering is held in BC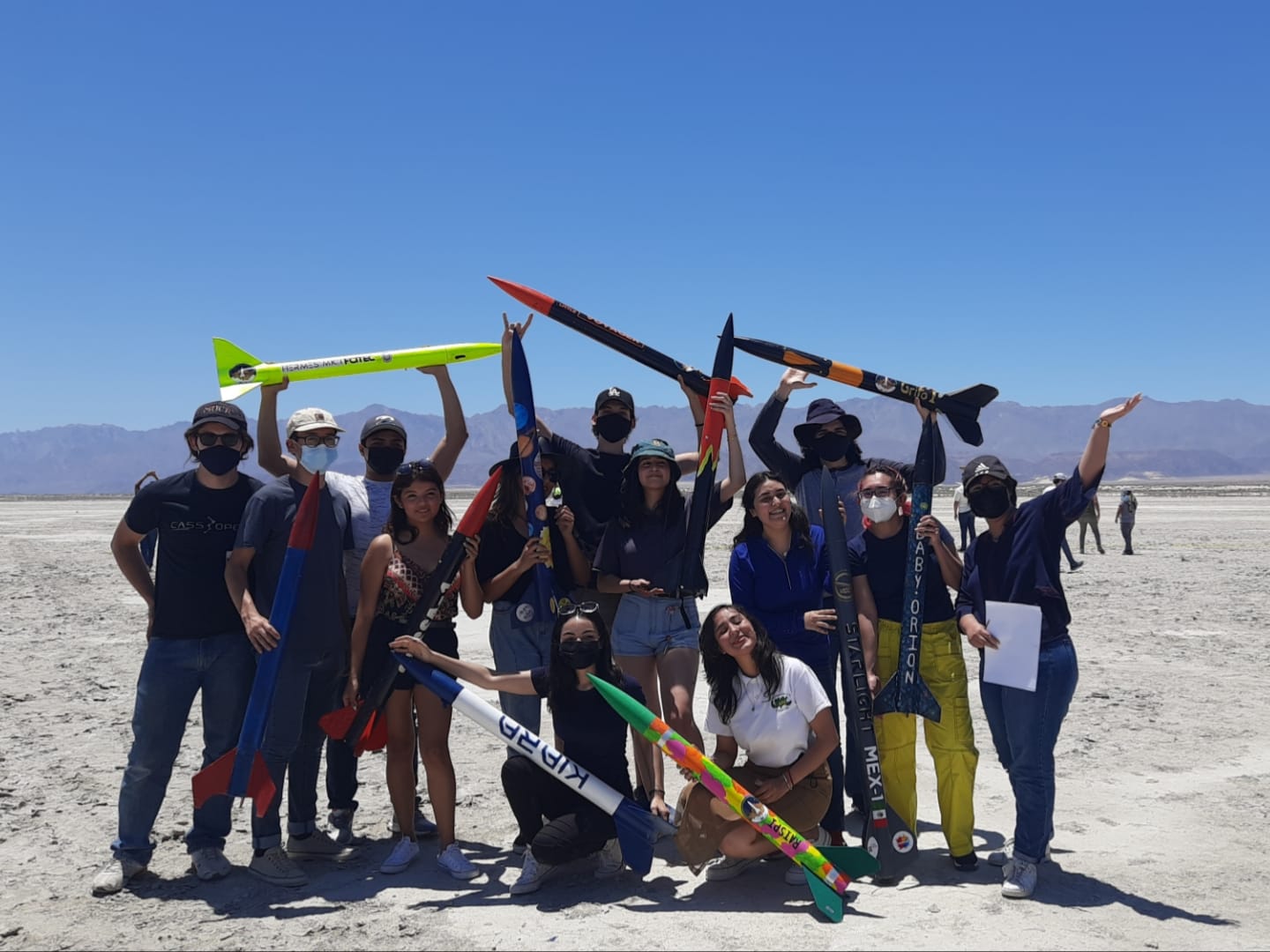 BAJA CALIFORNIA – Students, researchers, companies and enthusiasts gathered in Baja California during the First Mexican Meeting on Experimental Rocketry Engineering (ENMICE).
During the event, conferences, project presentations, a rocket exhibition and a launching competition were held.
Salvador Landeros Ayala, general director of the Mexican Space Agency (AEM), highlighted the relevance of these events to reinforce the formation of specialized human capital in space; as well as to help build national capacities in space science and technology among the new generations.
"It is very important to join efforts between industry and universities, in addition to creating international alliances with countries that are experts in space rocketry," Landeros said.
The event was organized by the Autonomous University of Baja California (UABC) Campus Valle de las Palmas, together with the Mexican Space Agency (AEM), the Baja California Aerospace Cluster, the company BID360 and other organizations interested in Mexico's space development.
Source: A21