First units of built-in-Mexico Sentra SR Turbo reach U.S. distribuitors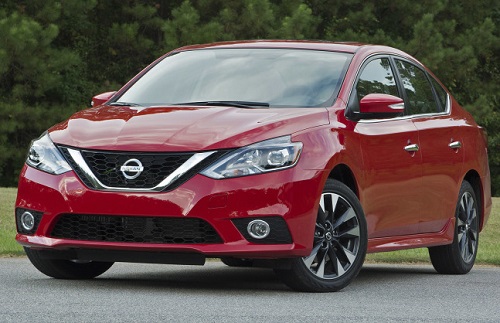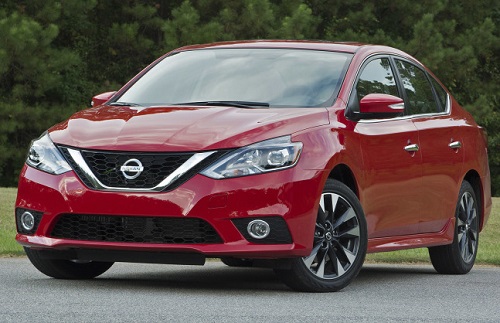 A couple weeks after Nissan started production of the 2017 Nissan Sentra SR Turbo, the first units coming out of the Aguascalientes A2 plant have already reached distributors over the U.S. market.
The Sentra is the third best-selling mid-size sedan, second only to Corolla and Civic, and with the arrival of the SR Turbo, it is expected to boost sales even further.
This new version is equipped with 1.6-liter turbo engine of 188hp and 77 lb.-ft. of torque. That's almost a 50 percent power increase from the regular Nissan Sentra that outputs 130hp, 1.8-litre naturally aspirated unit. The engine -which has direct injection- is the same as the Juke and other models of the brand in Europe and it comes a CVT Xtronic box or six-speed manual.
To accommodate the new engine and its extra strength, the suspension of the Nissan Sentra SR Turbo received the suspension recalibration, which was 25% stiffer at the front axle. The brake discs were also higher and the model now has dynamic stability control making your Nissan Sentra SR Turbo a quiet ride without harsh acceleration noises and firm braking. 

MexicoNow
Related News
– Infiniti reports best September sales ever in U.S. market
– Nissan produces its first vehicle with 90% Mexican parts
– Nissan will invest US$ 150 million to assemble new crossover in Mexico