Fiscal support on the northern border is extended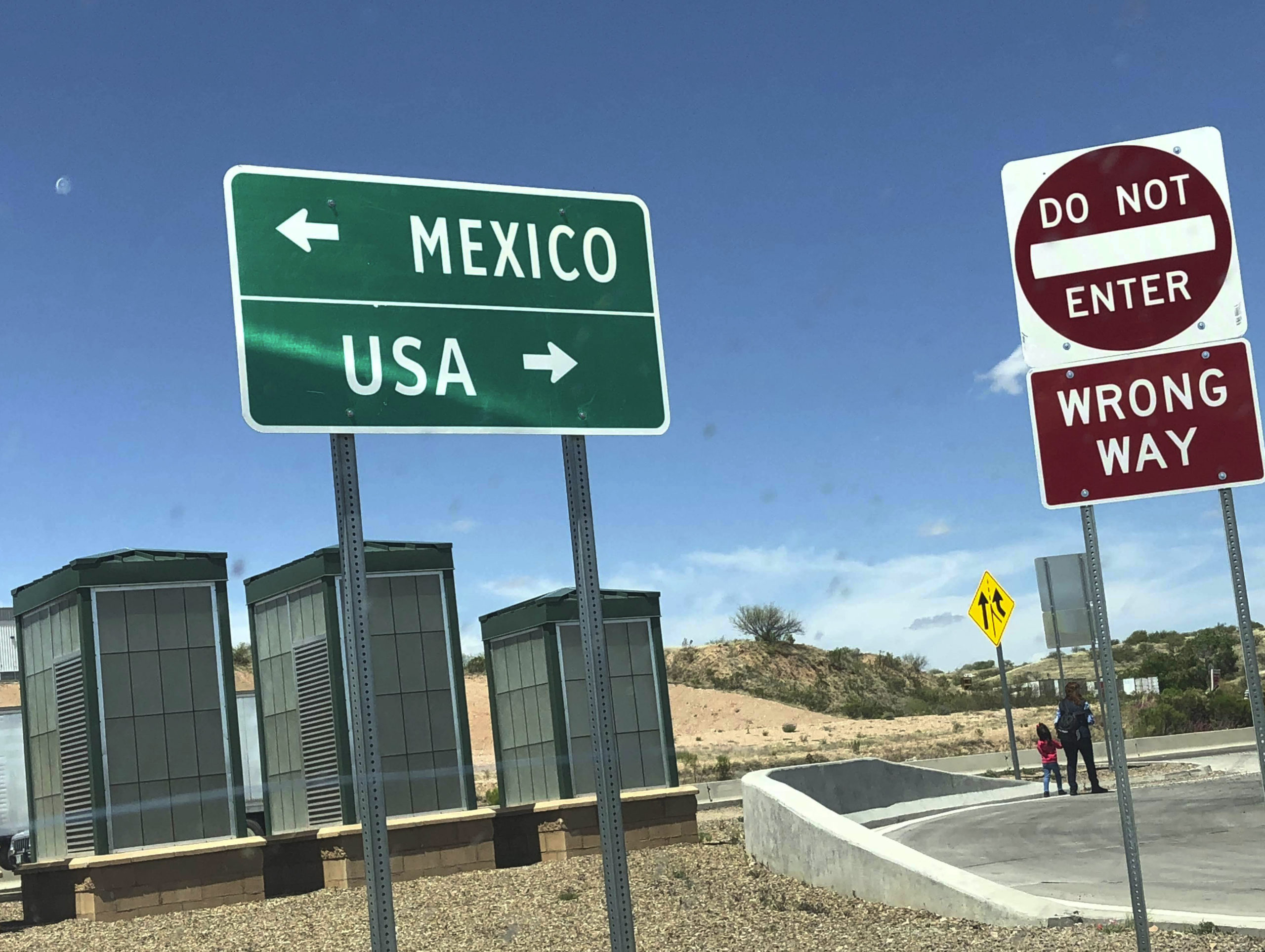 MEXICO – President Andrés Manuel López Obrador announced that a decree will be signed to extend the application of fiscal support to the northern border until 2024.
"We started this program in 2019, at the beginning of the government, and it has given very good results and is being expanded," he said.
López Obrador added that these supports represent an Income Tax of 20% in said zone; the Value Added Tax (VAT) in 8%; and that the gasoline prices be homologated to those of the United States.
Graciela Márquez, minister of Economy, added that the program would end on December 31st. However, with the signing of a decree, which will take place in Mexicali and Baja California, the support will be extended until December 31, 2024.
Marquez said that among the benefits of the program in its almost two years of existence are the decrease of inflation in the area and an increase in retail trade, since people from the United States were encouraged to make purchases in Mexico.
Source: El Financiero