Fisher Dynamics to invest US$81 million in Matamoros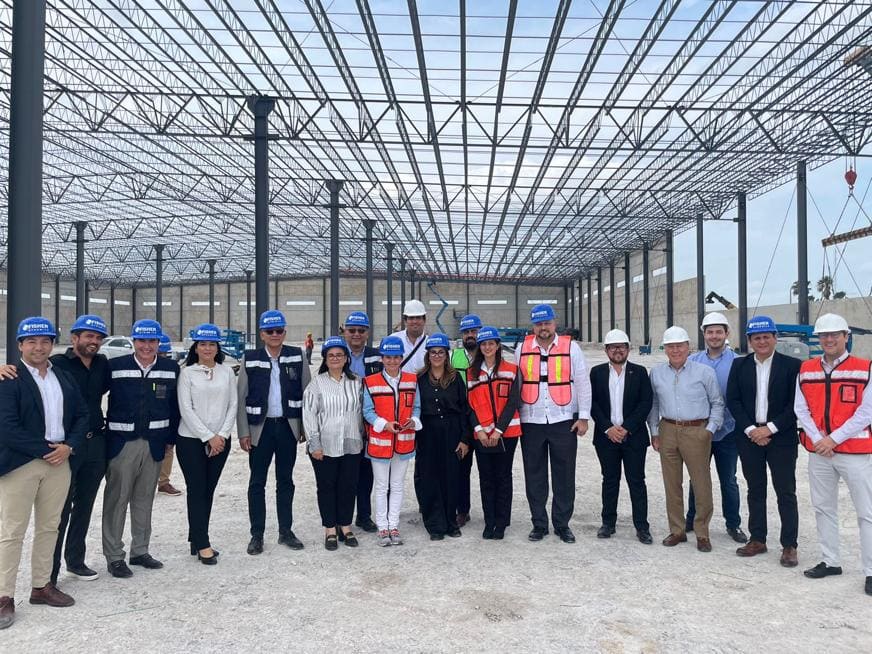 MATAMOROS, TAM – The US company Fisher Dynamics will expand production at its factory in Matamoros, announcing an estimated investment of US$81 million in its facilities located in this municipality in the north of Tamaulipas, which will generate more than 1,000 jobs.
The automotive sector corporation, founded more than a century ago in Michigan, informed the state government through the Secretariat of Economic Development of its project to increase the number of articles for vehicles. It is the only complex outside the U.S. territory currently in operation.
"We wish Fisher Dynamics the greatest success in this new project, which will strengthen its leadership as one of the most important supports of the automotive industry in Mexico and the world," said Ninfa Cantú Deándar, head of the state agency after hearing the announcement from the directors and representatives.
Fisher Dynamics, led and managed directly by the Fisher family, has been operating in the border municipality for more than 25 years, where it generates employment for 1,380 people. Now, with the expansion of its capacity to produce structures and mechanisms for automobile seats, it will additionally generate more than 1,000 jobs.
In addition to the meeting, part of the structure built in the Industrial Park "Las Ventanas" was shown, with significant advances and to be ready in the following months.
"The expansion of the company is an example of the strategy to create conditions that position Tamaulipas as a reliable destination for the investment of new companies and the expansion of established companies that continue to grow, adding value and creating opportunities for the people of Matamoros," said the official.
Recently, Onilog Group opened two new warehouses in Nuevo Laredo with a capital of US$3 million, destined to serve the logistics industry.