Fives DyAG Mexico inaugurates new facilities in Guanajuato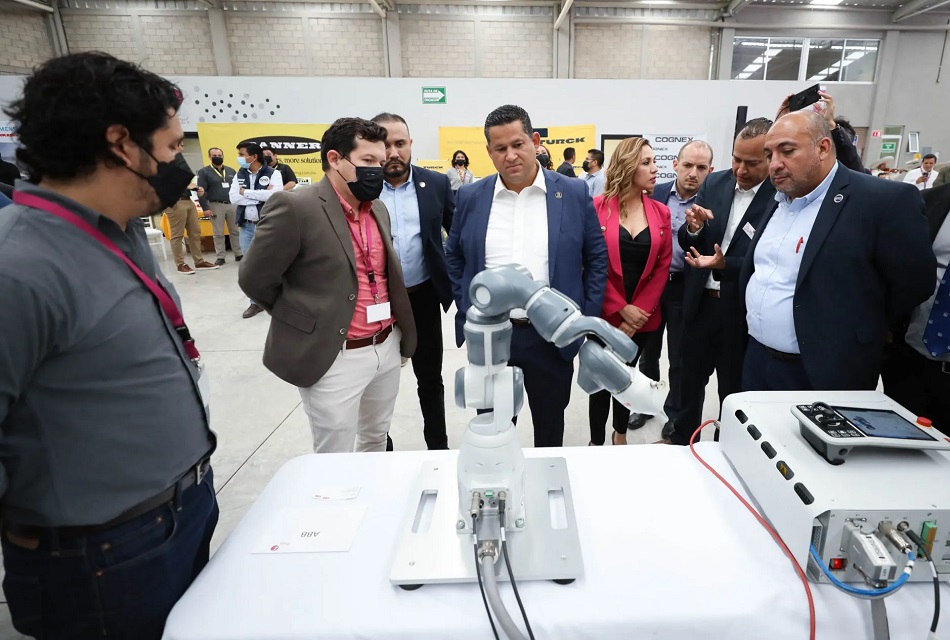 SILAO, GTO – Fives, industrial engineering group inaugurated its new location in Silao, Guanajuato, Mexico, for its Fives DyAG operations in the country, emphasizing its commitment to provide local service and support for markets and customers.
The organization is widely recognized as the industry's preferred systems integrator, providing industry-leading technologies including PLC, HMI, robotics and machine vision systems.
"We are honored to be part of the business community in the region, and as contributors to the growth and expansion of the area, we are focused on developing local talent for the transformation of the State of Guanajuato," said Fives DyAG Mexico Chief Operating Officer, Victor Tovar.
This new facility replaces and expands Fives DyAG Mexico's previous location in Silao, providing extensive automation expertise within the region for commercial manufacturing. It is a fully equipped, state-of-the-art facility designed to meet the growing demand for industrial automation, manufacturing and controls engineering.
The event was attended by a diverse group of customers, including the governor of the state of Guanajuato, Diego Sinhue Rodríguez Vallejo, and the mayor of Silao, Carlos García Villaseñor, other government officials, industry partners and universities from the Bajío region.
Source: Cluster Industrial