Flex invests US$14 million in Chihuahua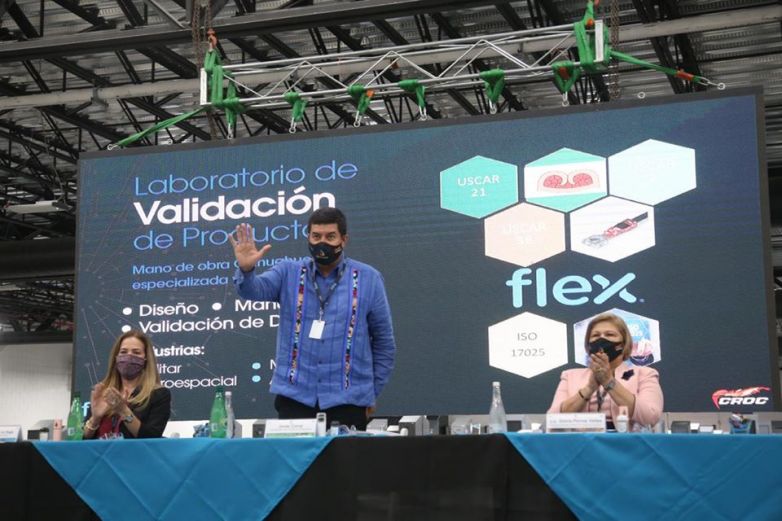 JUAREZ CITY – The American company Flex, an expert in battery harnesses, decided to expand its plant number two in Ciudad Juárez. "Chihuahua can offer foreign investment what is currently one of the main challenges amid the entry into force of the USMCA, the enforcement of the rule of law and, of course, the fight against corruption and impunity," declared Governor Javier Corral during the virtual inauguration of the project.
For its part, Flex stated that this expansion will consist of 5,574 square meters and the creation of a validation laboratory. US$14 million will be invested and 1,000 jobs will be created. In addition, the laboratory will allow the company to validate the design and manufacturing work on the harnesses, a process that was previously carried out at plants located in the United States.
Flex began operations at this border in 1997 with 1,800 employees. It has a presence in up to 30 countries, with more than 200,000 employees. In Mexico it has plants in seven states, Jalisco, Aguascalientes, Chihuahua, Baja California, Querétaro, Sonora and Tamaulipas
Source: Cluster Industrial