Flextronics to invest US$9 million in Baja California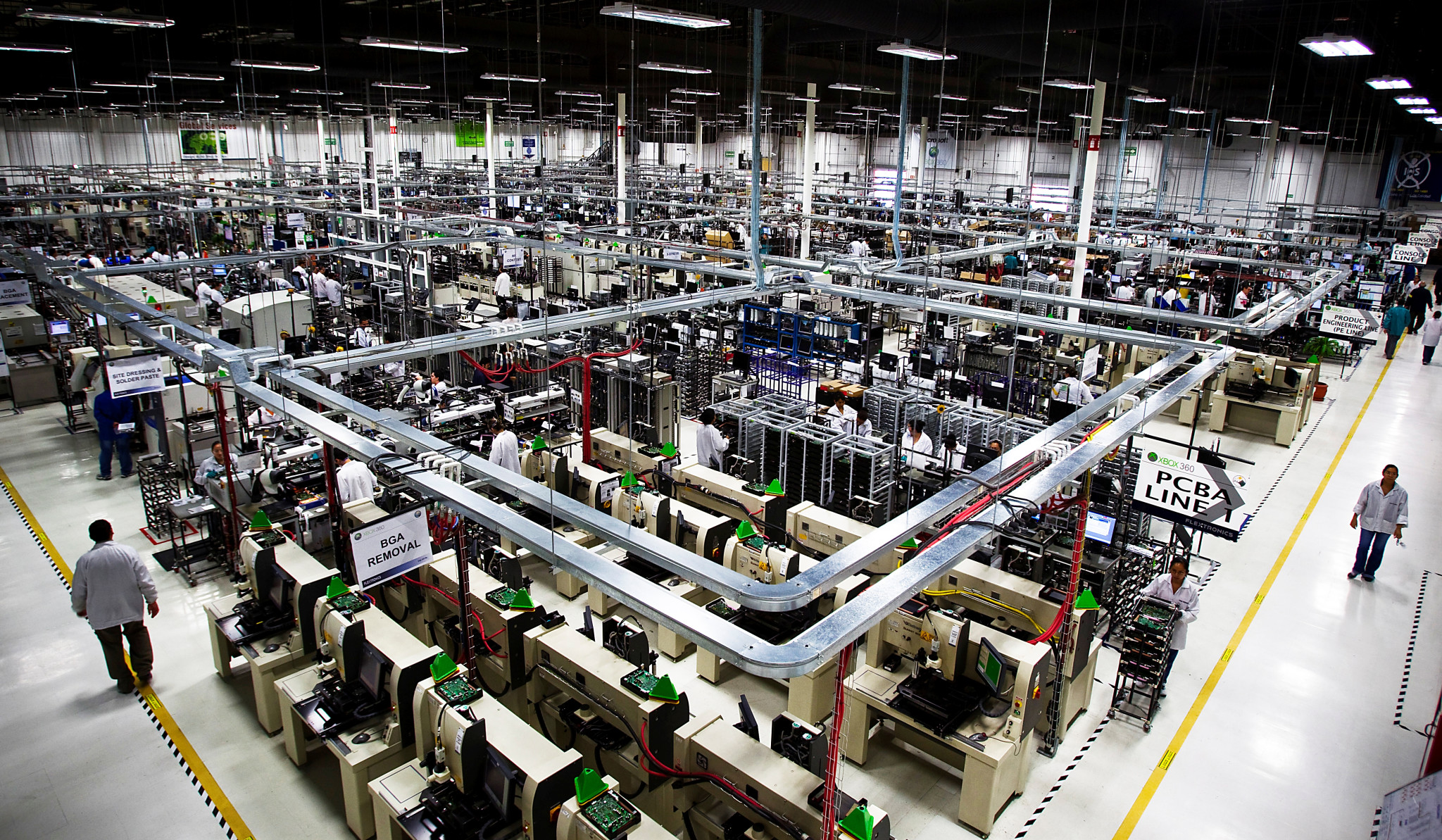 BAJA CALIFORNIA – Medical device manufacturing continues to strengthen as one of the main industries in Baja California, said Mario Escobedo, minister of Sustainable Economy and Tourism (SEST), when he announced a US$9 million investment in the Flextronics plant.
"Flextronics not only distinguishes itself by its expertise in design, manufacturing and distribution of medical equipment, but by being a socially responsible company, both for its commitment to sustainable water management and the sanitary measures it applies during the pandemic," Escobedo said.
The CEO of Flextronics, Sanjay Maiti, explained that the new project consists in the creation of an engineering laboratory, an energy cogeneration scheme, infrastructure for the treatment and reuse of water, allowing the generation of at least 100 new jobs.
Likewise, Flextronics' Import & Export Manager, Guillermo Martinez, mentioned that the company was established in Tijuana in 1994, where currently 3,700 employees work in a 532,000 m2 work space, manufacturing disposable medical devices for globally recognized brands.
Source: Tijuana Notas