Food industry in Queretaro grows by 11%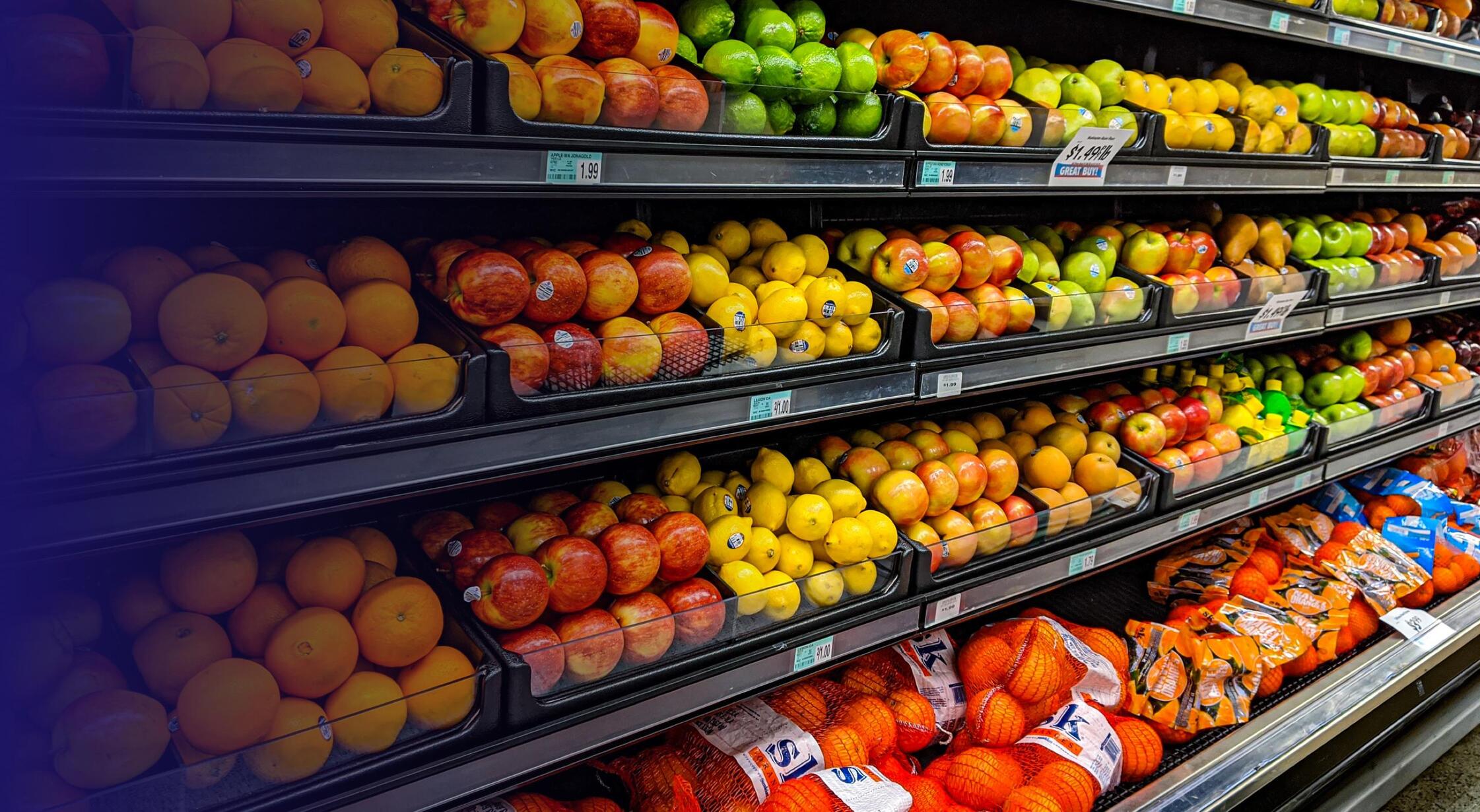 QUERETARO – During the presentation of the second edition of the GreenTech Americas forum, the head of the Secretariat of Sustainable Development in Queretaro (SEDESU), Marco Antonio del Prete, highlighted that the food industry in Queretaro is one of the most productive, registering a growth of 11% in March 2022 compared to the close of the previous year.
He highlighted that by the end of 2021, a total production of US$2.6 billion was registered, while the increase in the third month of this year corresponds to US$231 million.
The head of SEDESU highlighted that this industry generates 22,775 jobs and protected agriculture is a clear example of circularity through the reuse of raw materials, since it promotes improvements in production without affecting the environment, in line with the Secretariat's objective to decarbonize the economy.
Likewise, the head of the Secretariat of Agricultural Development (SEDEA), Rosendo Anaya Aguilar, highlighted that the state stands out in the national ranking in the horticultural sector, with crops such as tomatoes, bell peppers and roses, which cumulatively contribute more than US$88 million to the value of production in the state.
"As Secretary of Agricultural Development, we are responsible for generating policies and implementing programs to meet the challenge we have set ourselves during the current administration, to increase the value of food production by 50%," said Anaya.
Source: Lider Empresarial