Ford Chihuahua celebrates 38 years of operation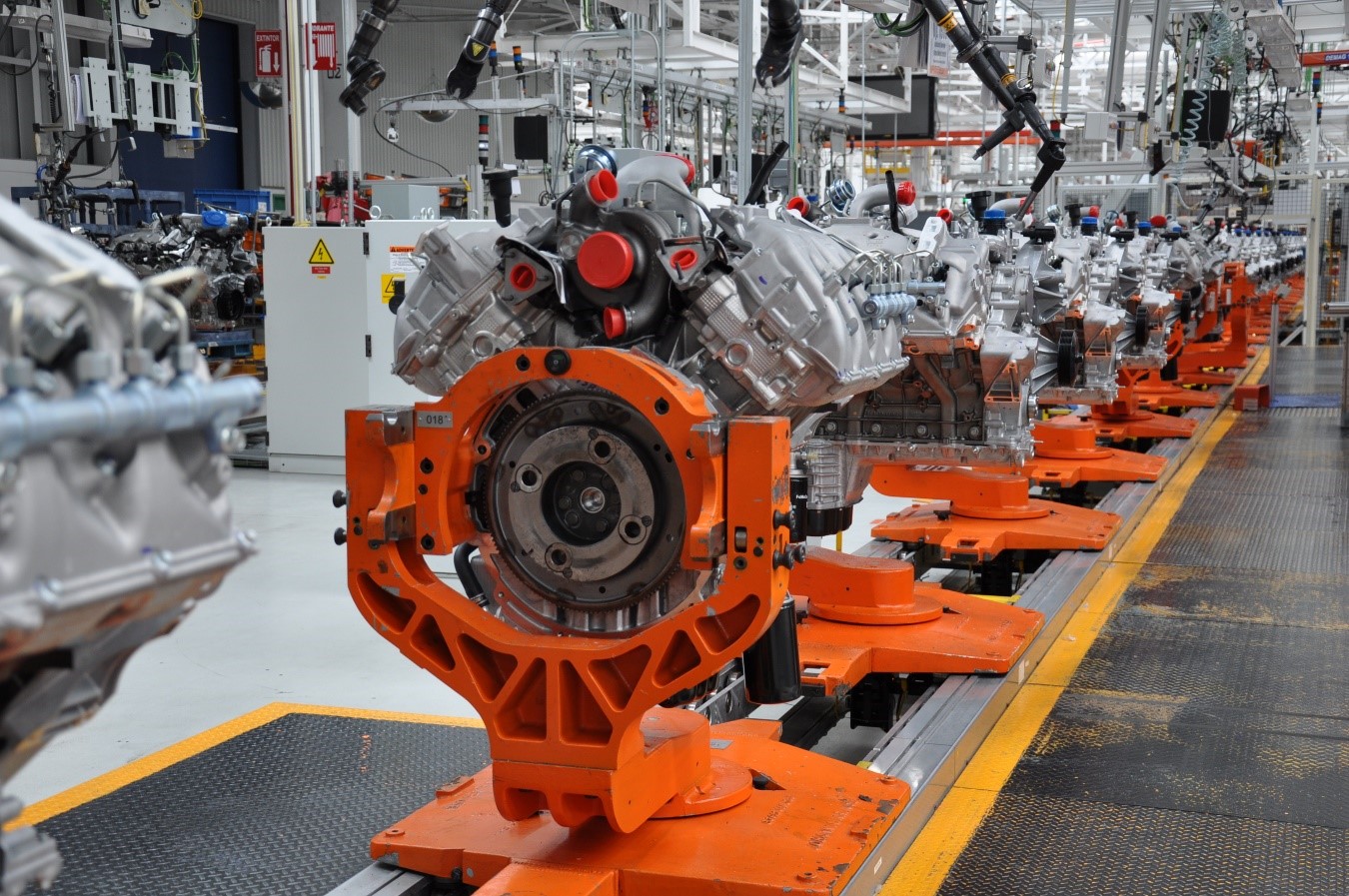 CHIHUAHUA – The first engine plant of Ford's Chihuahua industrial complex celebrates almost four decades of being inaugurated and establishing the highest quality standards and boosting the automotive industry in the region.
Since 1983, CHEP I has supplied Ford and other brands with 2.0L and 2.5L gasoline engines, proudly made by Mexican hands.
In the 1980s, with the introduction of the Tempo and Topaz models to Ford's lineup, the company needed to establish an engine plant to help meet the global demand for these vehicles, both of which were equipped with a four-cylinder engine called the PENTA. By 1991, CHEP I had managed to produce 1.9 million of these engines.
Meanwhile, in 1997 the plant underwent a major remodeling to become the company's first global facility to manufacture the DURATEC I4 engine for models such as the Ford EcoSport, Ford Escape, Ford Escape Hybrid, Mercury Mariner, Ford Fusion and Ford Transit.
After 38 years of operation and taking into account the three facilities that make up what is today the Ford Chihuahua engine complex, 13,035,203 engines have been produced.
Currently, the units manufactured at the three plants are exported to countries such as the United States, Argentina, South Africa, Germany and Romania for models such as Corsair, Maverick, Bronco Sport, Focus, among others.
"Thanks to the talent and quality of work of its people, Ford Chihuahua has been, for almost four decades, a key piece for the company globally" said Aureliano Lugo, manager of Ford Chihuahua.
He added that with this it has been possible to deliver engines with the highest quality for the different models of the brand around the world, which are also conquering thousands of customers.
Source: Ford Mexico press release