Ford de Mexico starts production of the new Maverick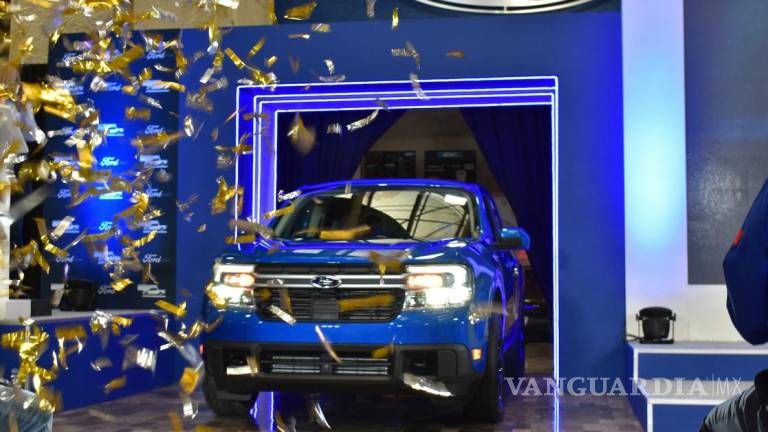 HERMOSILLO – Ford de Mexico executives and employees celebrated the official start of production of the new Ford Maverick pickup truck at the Hermosillo plant.
This is a new milestone for the Hermosillo plant, this pick-up was designed for people who didn't know they wanted a pick-up: Ford Maverick.
"Thanks to the talent, quality and commitment of our employees, I can say that we are the perfect place to produce the new Maverick," said Enrique Araiza, Director of Manufacturing.
Ford implemented a production and logistics strategy that will allow it to meet the demand of the more than 100,000 units that have already been reserved in the United States since the unveiling of the new Maverick, so the first units produced will be satisfying these requests.
It is worth mentioning that the employees of the Hermosillo plant are also recognized for producing another of the brand's iconic models, Ford Bronco Sport, which has won multiple awards including Top Safety Pick+, awarded by the Insurance Institute for Highway Safety (IIHS), thanks to its level of safety; Best of Whats New 2020 by Popular Science and Best Compact / Midsize SUV by Esquire magazine.
Maverick is a very versatile vehicle, both for its design and equipment, it is designed to be functional in the city and also to accompany people who like to go on adventures.
Source: Cluster Industrial