Ford Hermosillo is recognized as the best assembly plant in North America.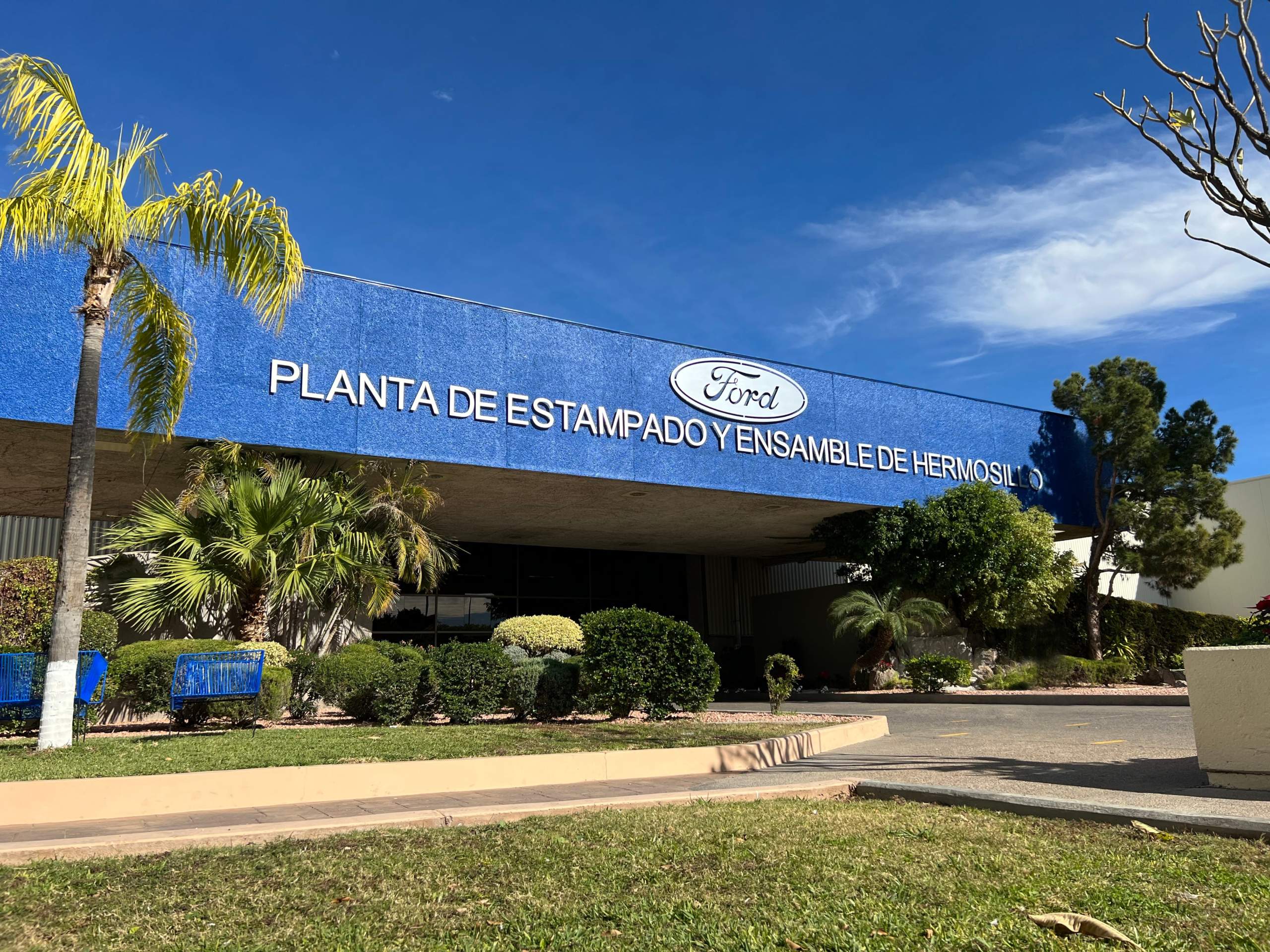 HERMOSILLO – Over the years, Ford de México's production plants have stood out thanks to their quality, commitment and excellence, and this year is no exception.
Ford de Mexico's Stamping and Assembly plant in Hermosillo, which currently produces Ford Bronco Sport and the new Ford Maverick, has been awarded as the best Assembly Plant with the President's Quality Awards, which is given annually at the North American level by the Ford Quality Office.
"It is a great pride for all of us who make up the great team at Ford Hermosillo to receive this recognition, since it is the product of all the effort and dedication that is made every day to ensure the quality that has characterized us for so long," said Eduardo Villegas, plant manager.
Annually this award certifies the three best plants in Stamping, Assembly and Powertrain, and on this occasion the Hermosillo Plant has been selected as the best in assembly, thanks to the excellent results obtained in the quality indicators (NPS, R/1000, CPU, BIF 0MIS).
Ford Hermosillo, whose investment in the last two decades exceeds US$6 billion, has produced 6,129,113 million vehicles for export and local consumption since its inauguration in 1986, constantly evolving to become a benchmark for automotive plants in the country and for Ford globally thanks to the talent of its people.
"Ford Hermosillo has always stood out for the quality of the work of Sonora's people, who have made this plant a model to follow in production," said Enrique Araiza, Manufacturing Director of Ford de Mexico.
"This recognition encourages us to continue being one of the most important reference regions of the automotive industry in the country, while producing two models that are becoming icons of quality in the market," he added.
Source: Ford press release