Ford Lobo Tremor High 2023 now available in Mexico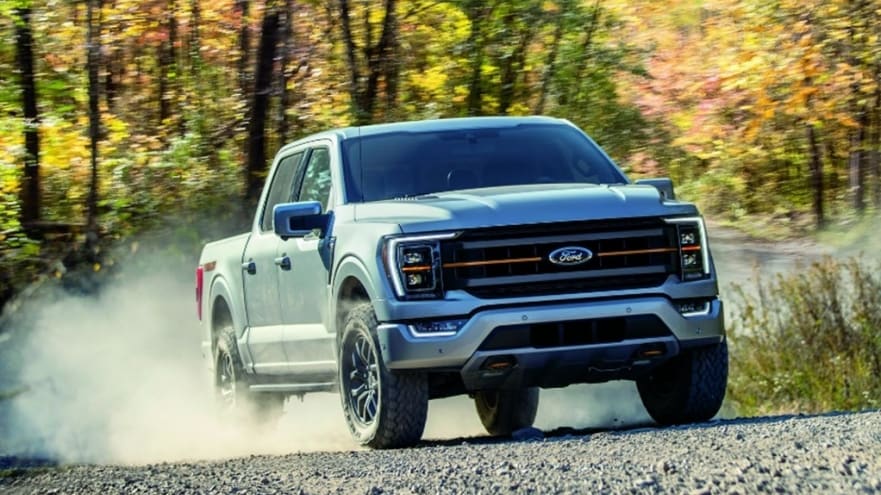 MEXICO – The new Ford Lobo Tremor High arrives in Mexico, the model joins the Ford Pickups portfolio and offers, in addition to the characteristic attributes of the line, a unique Off-Road experience thanks to its 400 horsepower.
This version has a 3.5L Ecoboost® engine that allows it to deliver up to 400 horsepower and 500 lb-ft of torque to experience driving in a more powerful way.
Its incredible 4x4 traction with gearbox, 1-Pedal driving and automatic speed control for Off-Road, are just some of the technologies that were from its predecessor and that together will allow you to live an experience in which you will notice that controlling a Pickup on difficult roads has never been so easy.
Ford Lobo Tremor High is the perfect combination of the highest power for Off-Road without leaving aside the luxury and comfort to create a complete and unique experience, with all the characteristic technology worthy of a luxury vehicle.
This version has been redesigned inside, with leather seats with "TREMOR" engravings in orange, a B&O premium audio system with 18 speakers, ambient lighting, panoramic roof and heated front seats, rear and steering wheel.
Ford Lobo Tremor High 2023 offers with a complete connectivity experience thanks to its 12-inch screen with SYNC® 4 system and Wireless Connection to Applink®, Apple CarPlay® and Android Auto®. And because elegance knows no limits, it also integrates a wireless charger, as well as driving assists that ensure you enjoy your Off-Road experience to the fullest.
In addition, it has new technologies for the driver such as 360° camera, front parking sensors, trailer parking assistance, adaptive cruise control, steering wheel adjustment with electrically adaptable memory in height and depth and exclusive LED headlights.